We Sell Time. We Preserve History. We Protect The Environment.
A Few Of Our Amazing Clients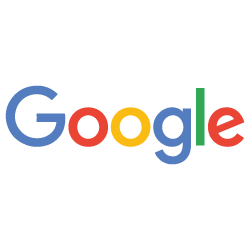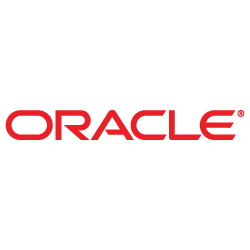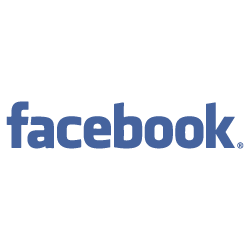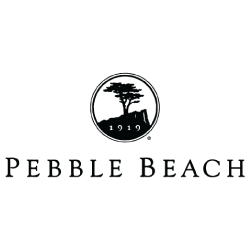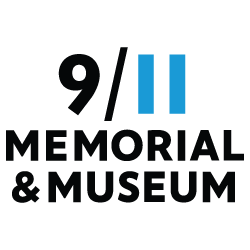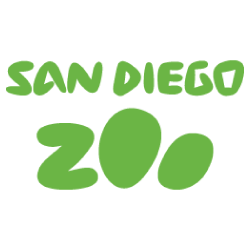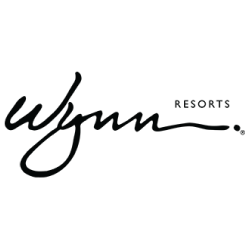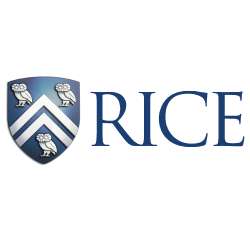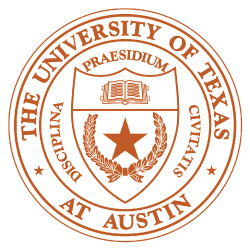 At Environmental Design, we are proud to have participated in the development of some of the most distinctive landscapes throughout the world by providing the highest quality tree transplanting and specimen tree supply services. As an early pioneer in the art and science of tree transplanting, Environmental Design was instrumental in demonstrating that mature trees could be relocated successfully with proper equipment and techniques.
40 Years Of Trust
For over 40 years, our clients have trusted us with their most precious natural assets.
Golf courses
Public and private universities
Hotels and resorts
Museums
Private Estates
We Sell Time
Each One Of Our Trees Comes With A History To Share
Time is one of life's most valuable assets. EDl's services allow customers to bypass the 100+year waiting period it takes to grow mature large trees
See Our Projects
Our Story
Our History Is History
Trees are an important part of history, serving as landmarks, gifts, and memorials that mark important historical moments. EDI helps preserve that history when modern development interferes with a tree's location
See Our Story
We Are For The Environment
We help our clients preserve nature
EDI helps developers preserve native forests in ecologically sensitive regions while expediting overall project completions - strategic large tree relocation also enhances property values
See Our Projects