Large trees shape the landscape and help us tell a story.
Over the past 40+ years Environmental Design, Inc. has established itself as the premier service provider for specimen tree supply and transplantation in the United Stated and throughout the world. Our comprehensive service offerings include large tree sourcing and procurement, as well as project specific custom growing, and in box/in-ground tree nursery establishment. We also offer turnkey tree harvest, delivery, and installation services.
Each of our offices, located strategically throughout the country maintains a fleet of state of the art truck mounted hydraulic tree spades capable of transplanting trees. We also offer project-specific custom tree digging, basketing, and boxing services. Environmental Design, Inc. maintains a national/international network of tree nursery relationships that allow us to source and procure any tree species your project requires. Our offices in both Southern and Northern California maintain box tree nurseries with inventories that include all conifer and oak species found through the region. Our office in Minneapolis services the midwest and specializes in hydraulic custom digging and transplantation. This office also provides sourcing and balled in burlap digging of conifers, deciduous maple species as well as oaks. Our central United States offices provide comprehensive tree services in Houston, Austin, Dallas, Fort Worth, San Antonio and throughout the southern states as well as housing tree farms. Our east coast offices located in Charleston, South Carolina services Florida, the Carolinas, Tennessee, Virginia, the Washington D.C. metro region and New York.
A Few Of Our Amazing Clients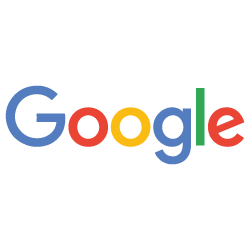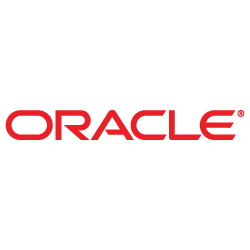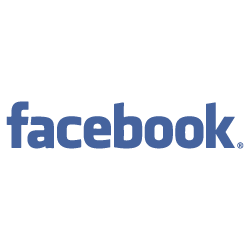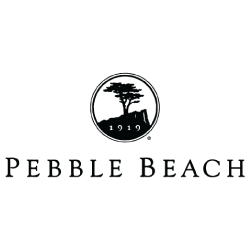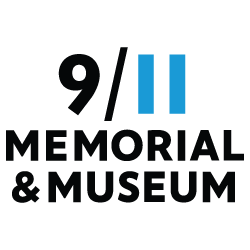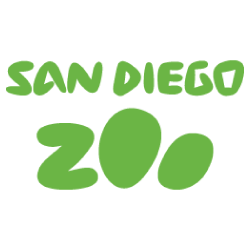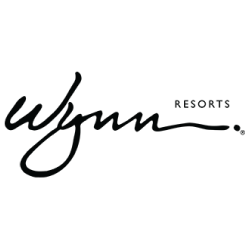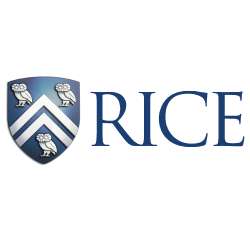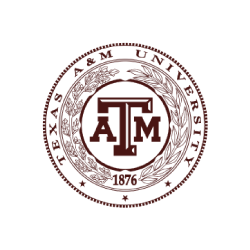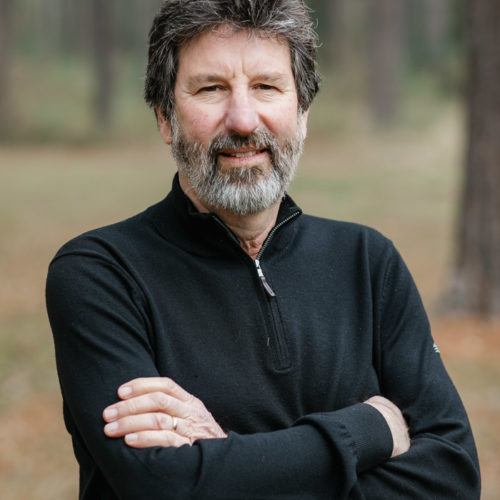 Tom Cox founded Environmental Design, Inc in 1977 and has been the organization's leader for the last 42 years. During that time, Tom developed tree transplanting techniques that were utilized to transplant the largest tree ever moved (Pawling, NY) and holds 4 tree-transplanting patents. Tom's project resume includes iconic projects across the globe from the National 9/11 Memorial, the Sydney Olympics, and the transplanting of the signature tree guarding the 18th green at the Pebble Beach Golf Course.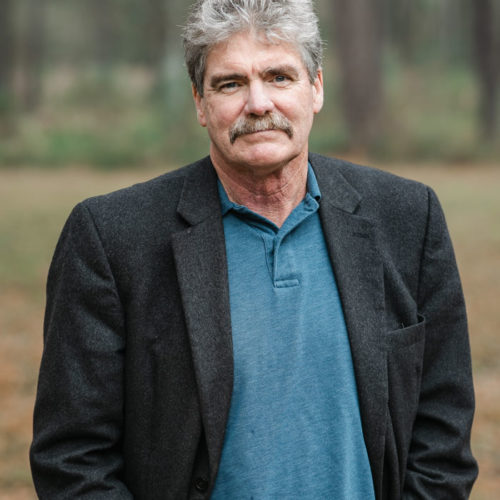 Mark Merit has been the Chief Operating Officer of Environmental Design since 2004. Prior to his work in the Tree Preservation and Relocation field, Mark spent 20+ years in the Oil Drilling industry designing and building high capacity lift equipment. Mark is a co-patent holder with Tom Cox for the ArborLift™ system that created an economical technique for relocating Heritage trees. Mark's project resume includes iconic projects across the globe including the National 9/11 Memorial, Jebel Ali development in Dubai, UAE, and the Holon Ficus in Tel Aviv, Israel.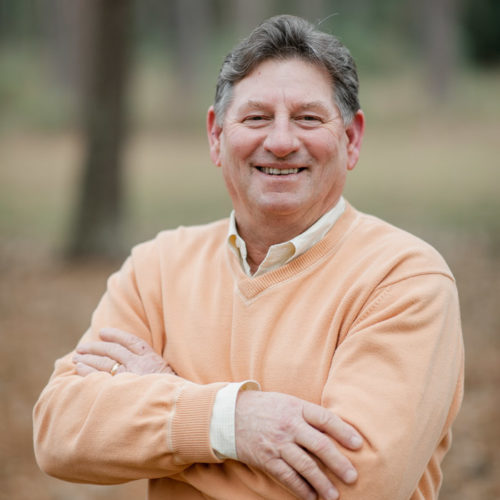 In 1977 David B. Cox co-founded Environmental Design with his brother Tom. David has been transplanting some of the most remarkable trees ever since. David is also experienced in tree-farming. In 1999 David founded National Shade which was acquired by The Davey Tree Expert Company in 2002. In 2010, Davey's Large Tree Moving Division was merged into EDI. Today David is the Western Region Vice President managing all projects and personnel in the western states including Alaska and Hawaii. Included in his territory are Big Tree Nursery (aq.2017) and J. Arnaz Tree Movers (aq.2016).
David moved a Bristlecone Pine tree that was over 4000 years old in Aspen Colorado for a private residence. Bristlecone Pine is among the longest-lived life forms on Earth. This is the oldest tree EDI has ever moved. He has also moved the largest Sequoia in Idaho standing over 100 feet tall in downtown Boise for St. Lukes Hospital. The tree was over 100 years old.
Moved a famous tree near New Iberia, Louisiana known as "Mr. Al" to make way for the US 90 expansion. This tree weighed over 800,000 lbs. David has moved a tree in Pawling, NY., weighing 1 million lbs. for a private residence.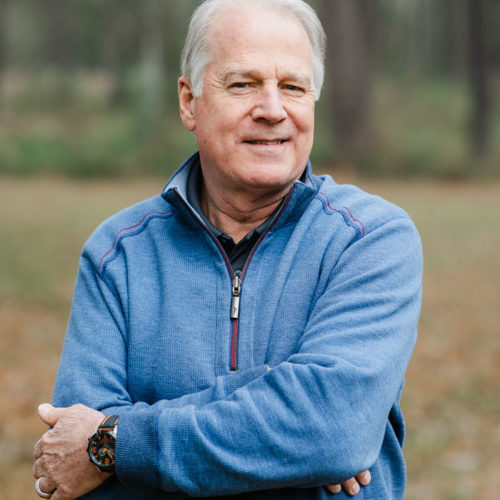 David has been with Environmental Design since 1980. During that time, David has worked on some of EDI's most signature tree moves. David served as President of Trees For Houston for 4 years (2011-2014), and is currently serving on the Houston Area Urban Forestry Council Board.
Uptown
Galveston Broadway Re-plant
Exxon Houston Campus
The Woodlands
Paul has worked for Environmental Design, Inc/The Davey Tree Expert Company since 1996, overseeing all our projects in the Eastern and Midwest United States, Mexico, and Central America. With over 30 years of varied experience having worked in every facet of the tree industry, his areas of expertise include but are not limited to: contract negotiation, project management, plant health care, procurement, logistics, as well as tree preservation and relocation.
1984 Graduate, Texas A&M University
Post-graduate studies in Spanish and International Business
ISA Certified Arborist
National September 11th Memorial in Lower Manhattan
Flight 93 Memorial in Shanksville, PA
The Governors Island park installation in New York
The Nasher Sculpture Center in Dallas, TX.
Panama Pacifico Free Trade Zone, Panama
Guacalito de la Isla, Manzanillo, Nicaragua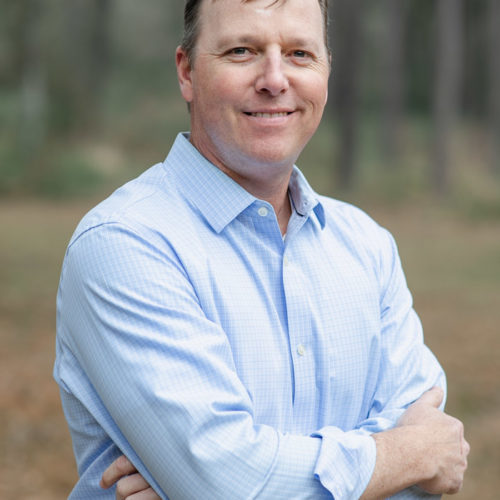 Jon has worked for Environmental Design, Inc since 1999. Since that time, Jon has been responsible for successfully transplanting hundreds of large specimen trees. Jon is a regional Vice President and oversees projects for EDI in the Austin/San Antonio/Dallas/Ft. Worth area.
Relevant Projects
ISA Certified Arborist
Heritage Tree Transplant - City of Buda
Heritage Tree Transplant - Rebekah Baines Johnson Center, Austin
Tree Preservation - Speedway Mall Renovation, University of Texas
Heritage Tree Transplant - Austin Community College Highland Campus
Heritage Tree Transplant - University of Texas, Dell Medical School
Heritage Tree Transplant - HEB Commercial Development, Austin, Tx.
Tree Transplanting & Tree Preservation, Hemisfair Park Redevelopment, San Antonio, Tx.
Heritage Tree Transplant - New Oracle Campus, Austin, Tx.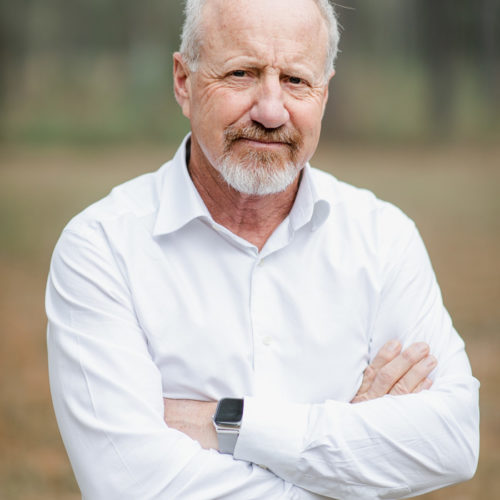 Jim's life work has been devoted to the study of successful transplanting and shipping of large caliper trees since 1979. Jim established Sterling Arbor in 1988 to act as a consultant with Landscape Architects and Project Managers to help create best practice planting scenarios, developing advance means and methods for handling/shipping of large plant material.
In 1991, Jim established a relationship with a European Arborist Firm in the United Kingdom, collaborating together on a large tree-transplanting project for Coolmore Stud Farm in Tipperary, Ireland, sharing and transforming means and methods for successful transplanting. A relationship that has led to a life-long affiliation. Jim developed the roll off tree shipping pod in 1998.
Sterling Arbor was acquired by EDI in 2016 and Jim and his wife Karen continue to transplant trees in the Northeast and throughout the US for EDI.
Lakewood Mausoleum – Minneapolis, Minnesota
Nicollet Mall – Mineapolis, Minnesota
Northwestern University's Kellogg school of Management – Evanston, Illinois
Mall of America – Bloomington, Minnesota
Justin graduated with a B.S. in accounting from the University of Houston, Clear Lake. Prior to working at Environmental Design, Justin worked for 6 years in public accounting in various industries, including banking, benefit plans, and wholesale oil distributors. Justin has been with EDI since January of 2013.