Large trees shape the landscape and help us tell a story.
Over the past 40+ years Environmental Design, Inc. has established itself as the premier service provider for specimen tree supply and transplantation in the United States and throughout the world. Our comprehensive service offerings include large tree sourcing and procurement, as well as project specific custom growing, and in box/in-ground tree nursery establishment. We also offer turnkey tree harvest, delivery, and installation services.
Each of our offices, located strategically throughout the country maintains a fleet of state of the art truck mounted hydraulic tree spades capable of transplanting trees. We also offer project-specific custom tree digging, basketing, and boxing services. Environmental Design, Inc. maintains a national/international network of tree nursery relationships that allow us to source and procure any tree species your project requires. Our offices in both Southern and Northern California maintain box tree nurseries with inventories that include all conifer and oak species found through the region. Our office in Minneapolis services the midwest and specializes in hydraulic custom digging and transplantation. This office also provides sourcing and balled in burlap digging of conifers, deciduous maple species as well as oaks. Our central United States offices provide comprehensive tree services in Houston, Austin, Dallas, Fort Worth, San Antonio and throughout the southern states as well as housing tree farms. Our east coast offices located in Charleston, South Carolina services Florida, the Carolinas, Tennessee, Virginia, the Washington D.C. metro region and New York.
A Few Of Our Amazing Clients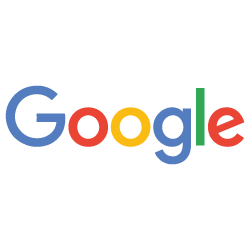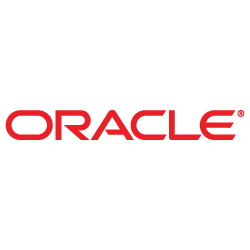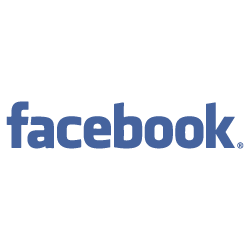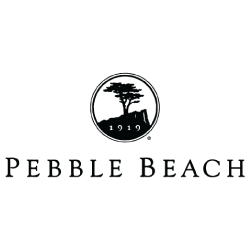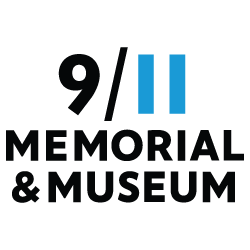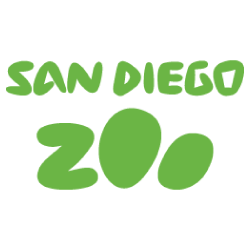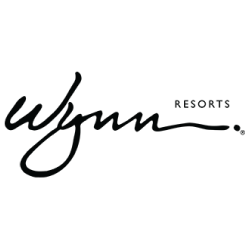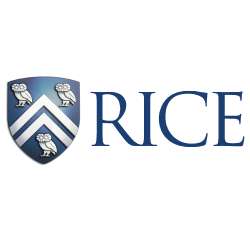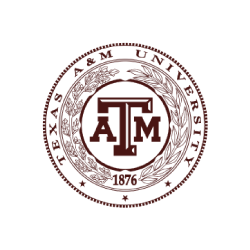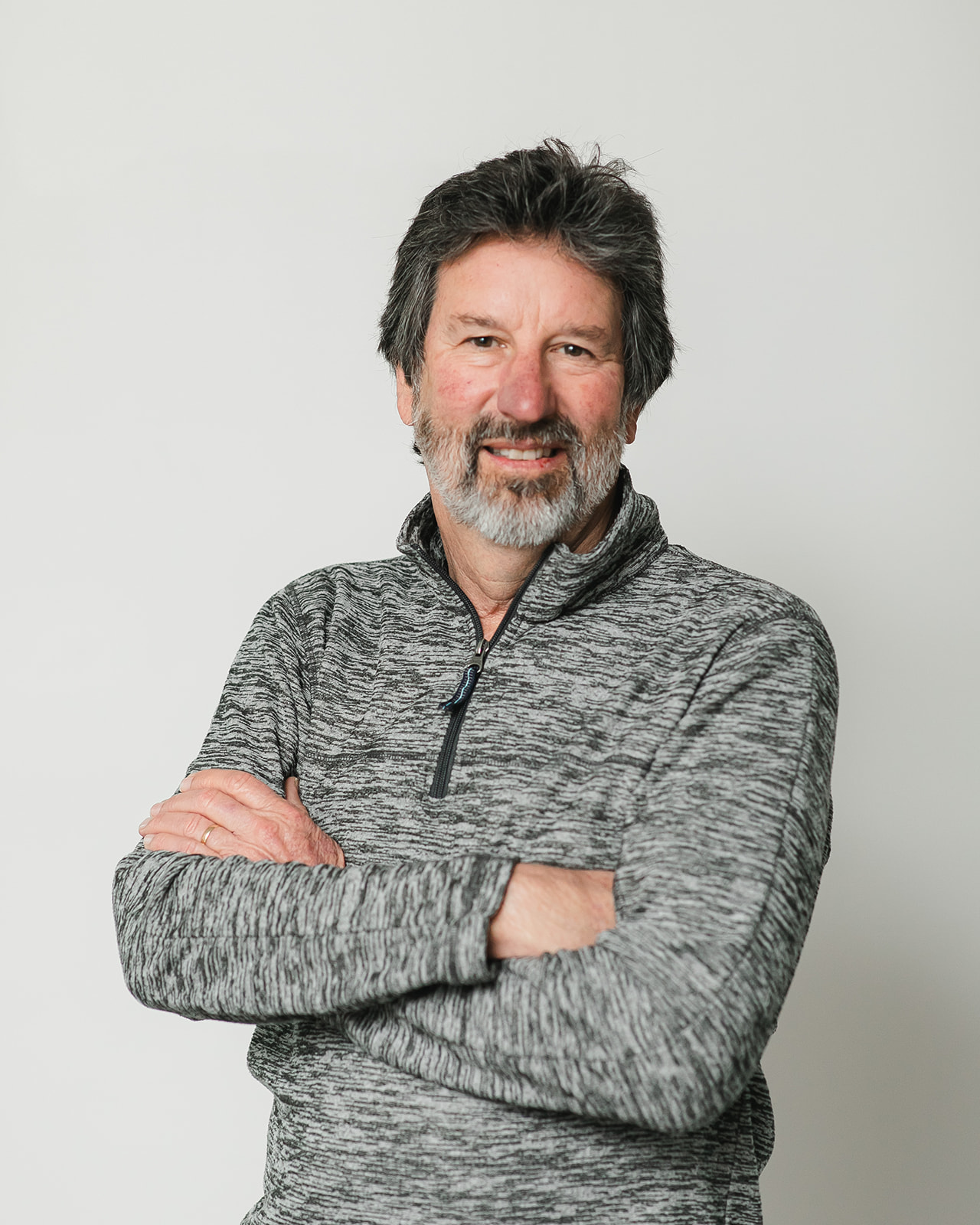 Tom Cox
C.E.O.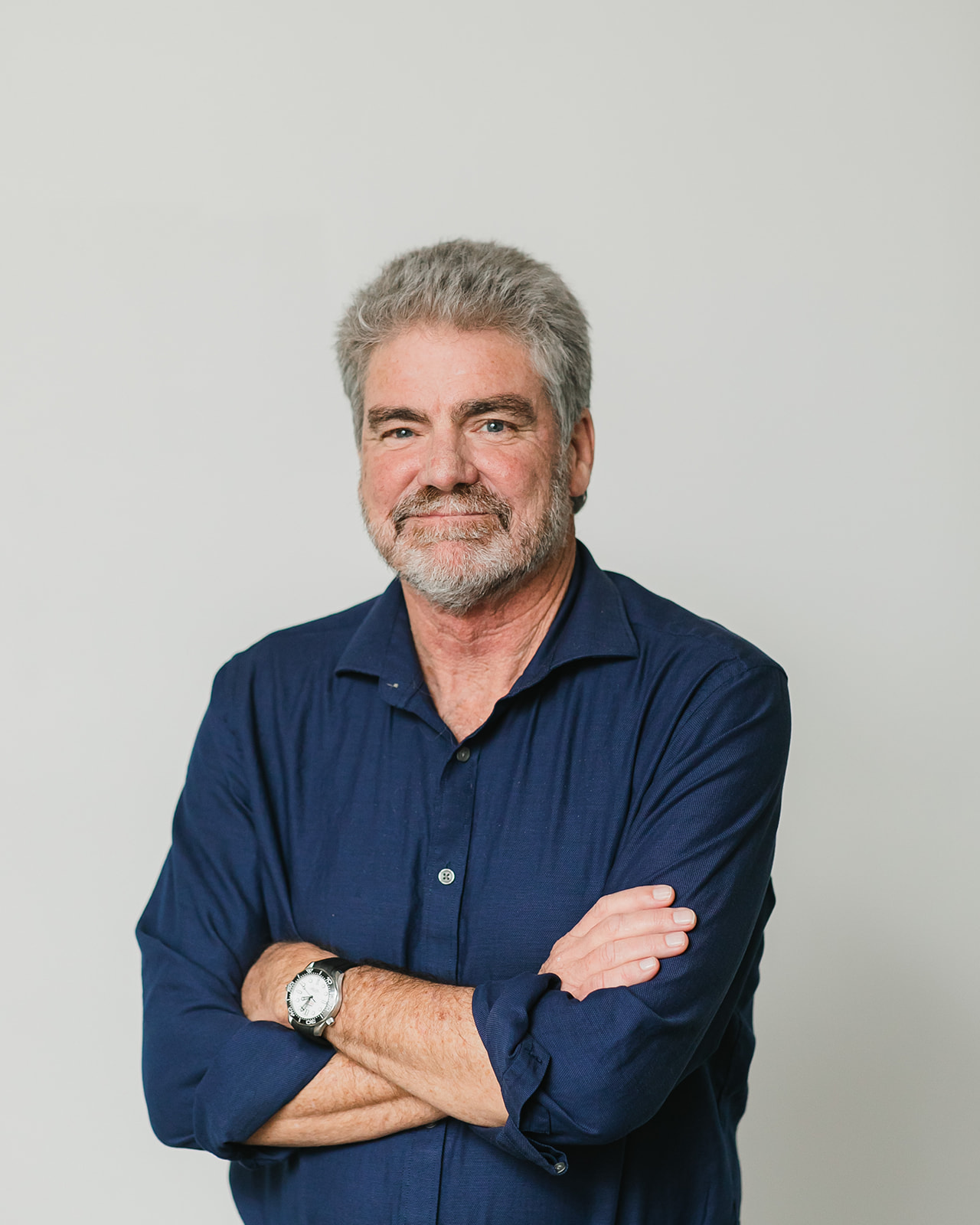 Mark Merit
C.O.O.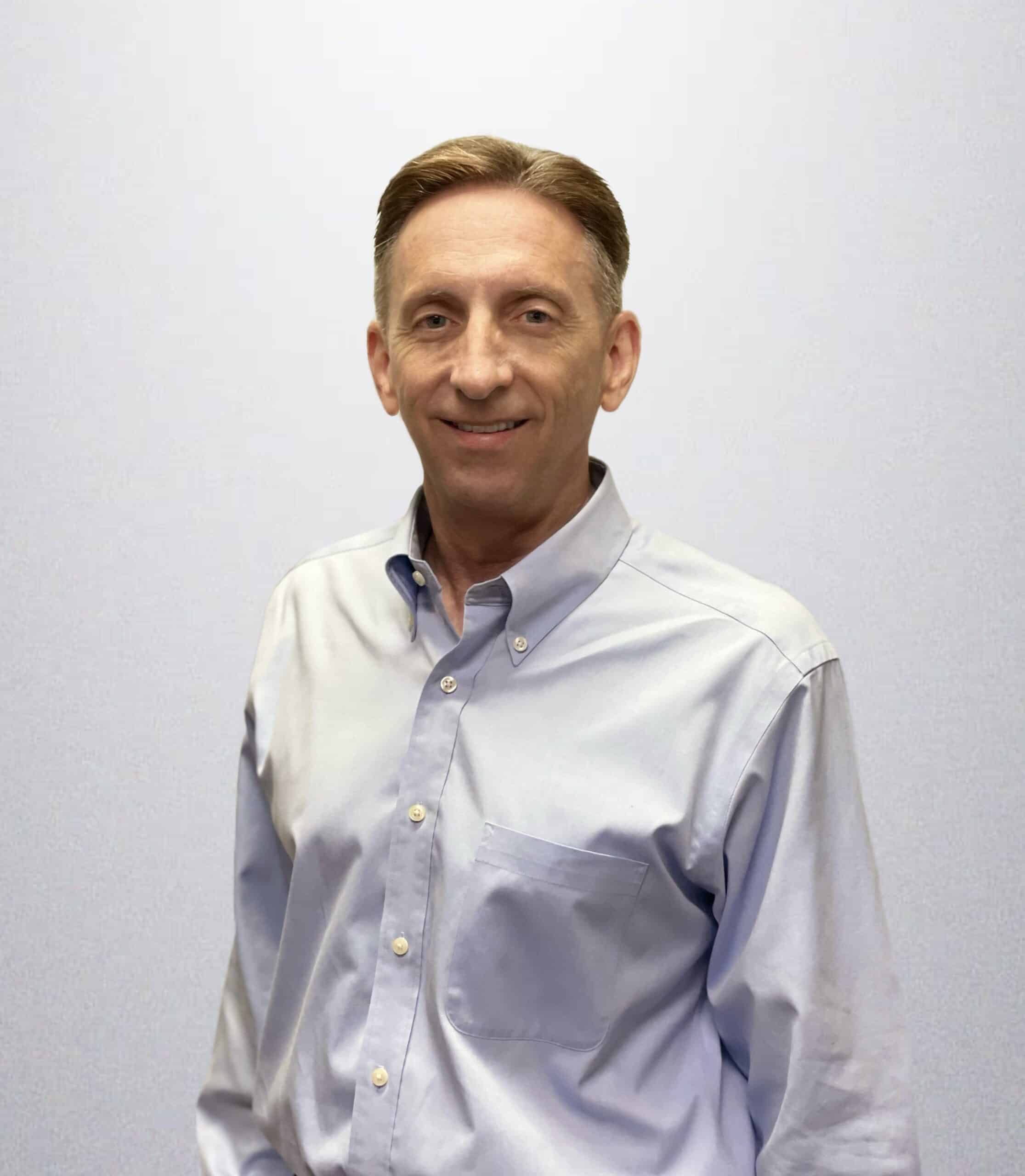 Phillip Irvin
C.F.O.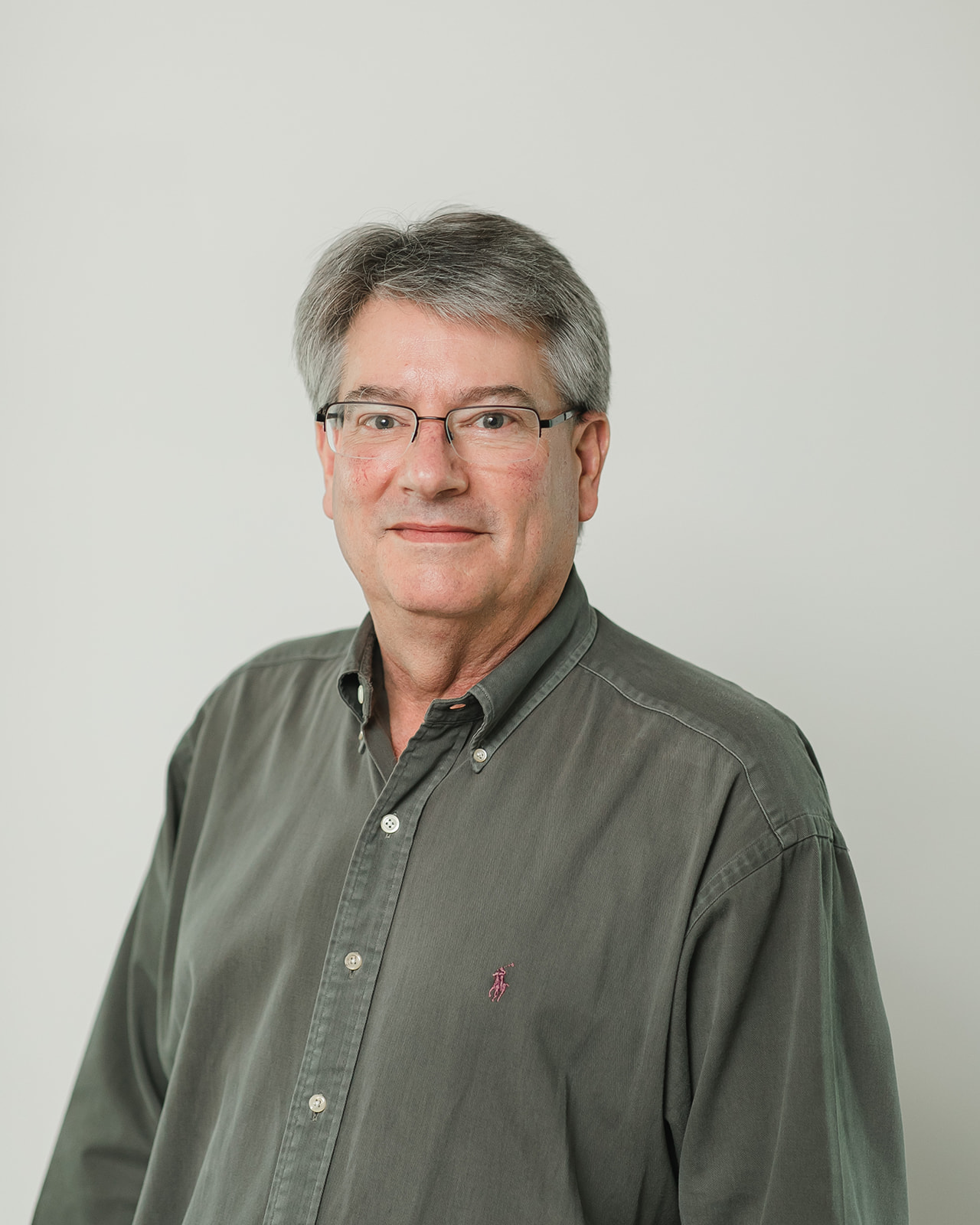 Paul Cox
Western Division V.P.
ISA Certified Arborist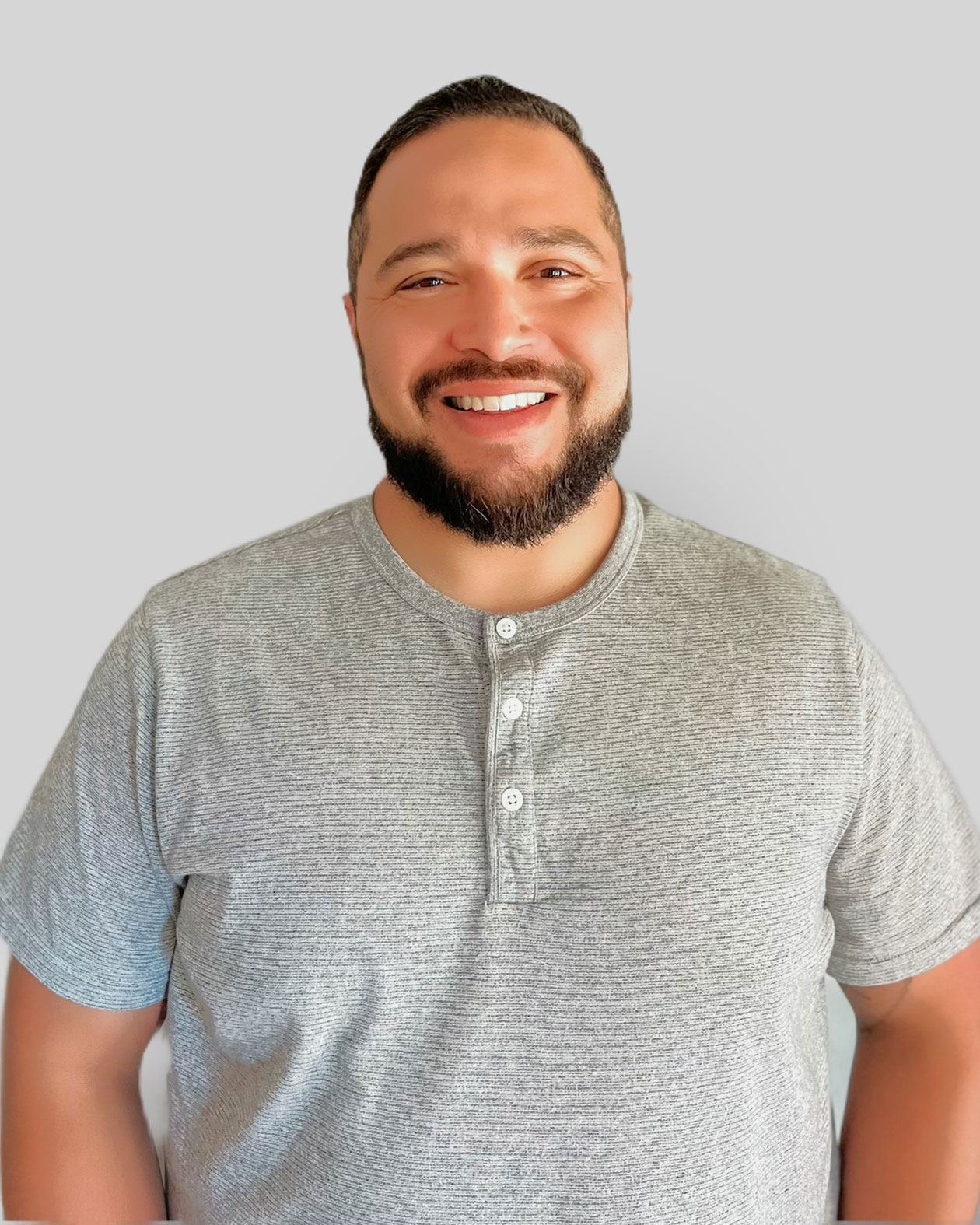 Tony Bolado
General Manager - Big Trees Nursery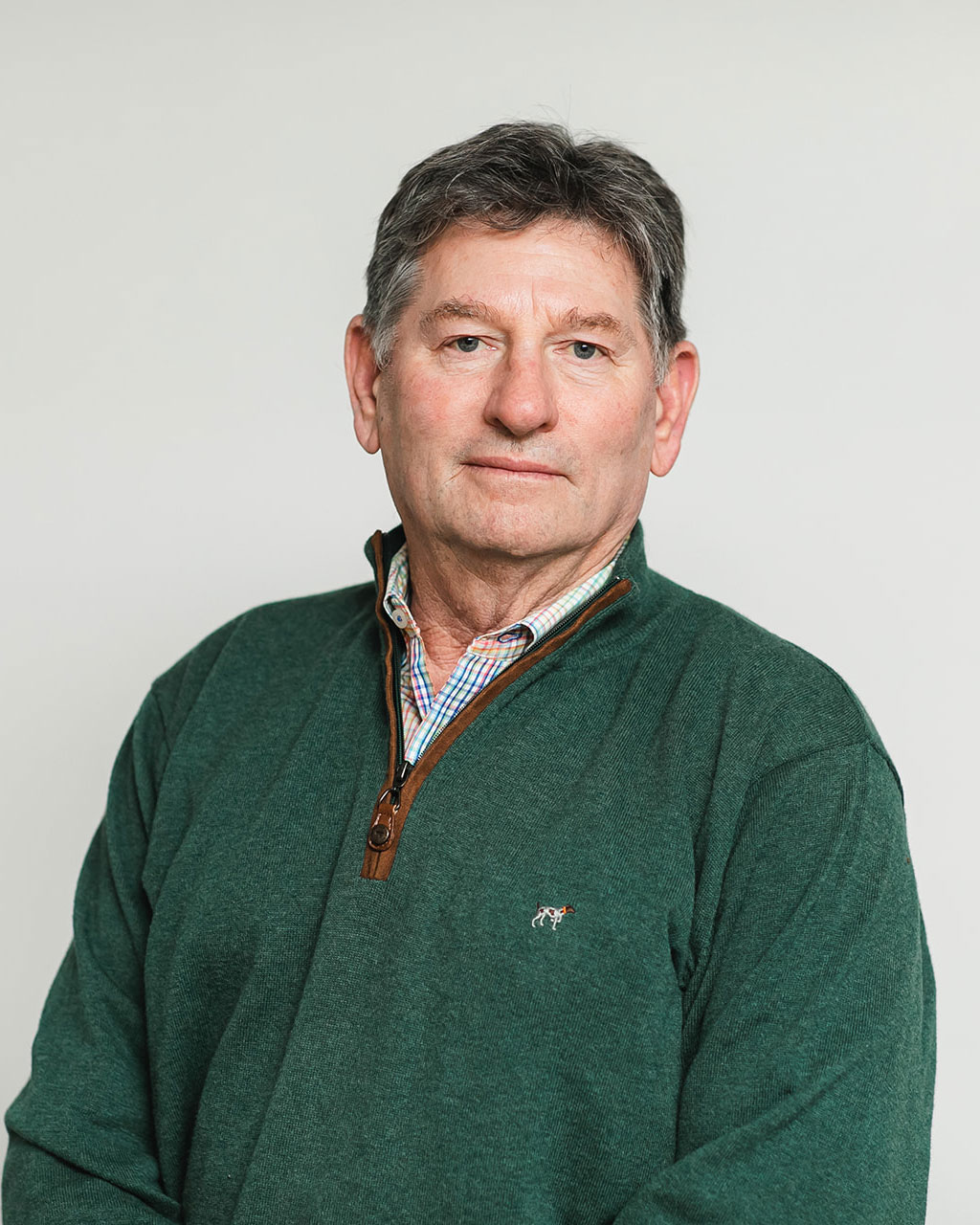 David B. Cox
Eastern Region V.P.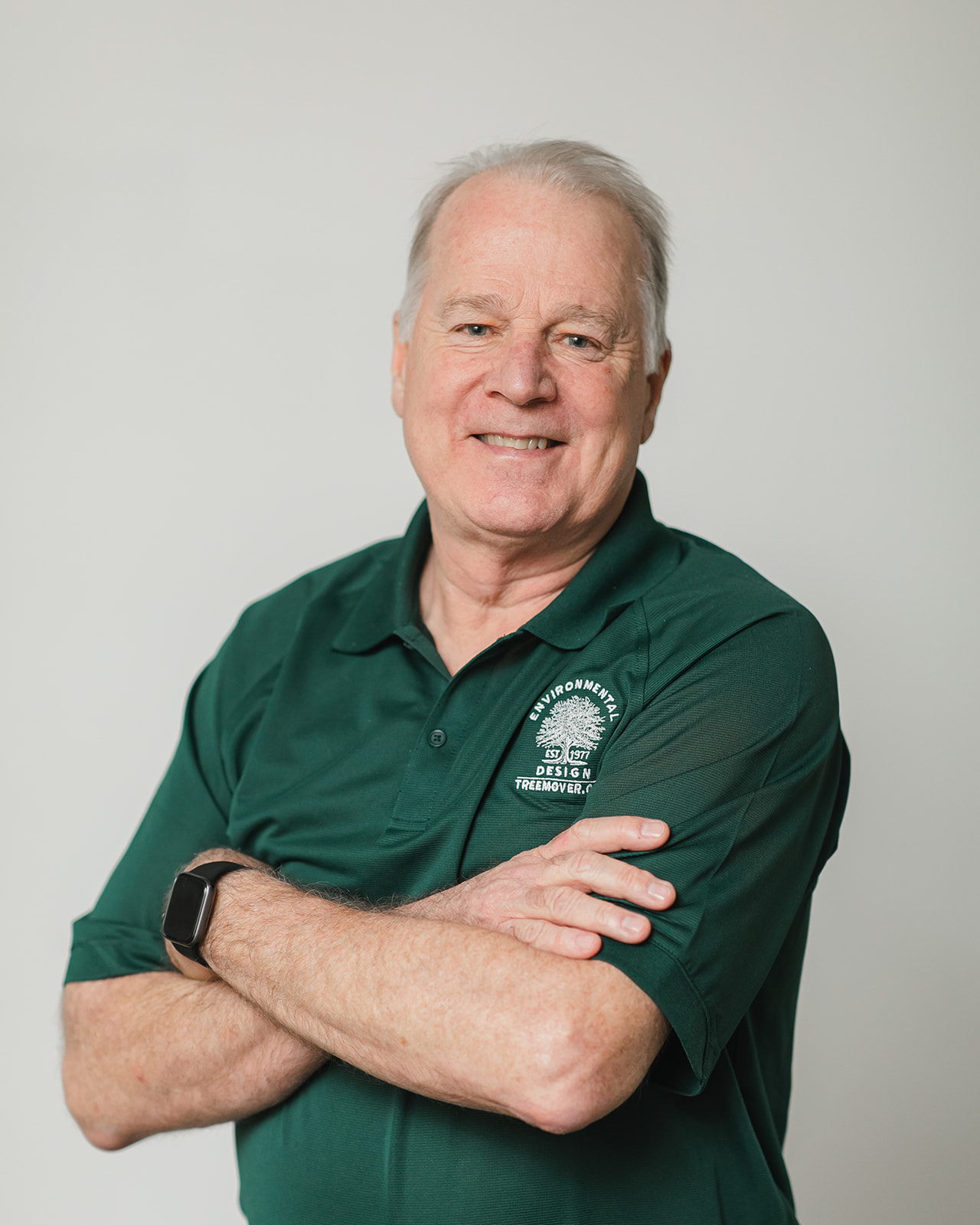 David Marks
Central Division V.P.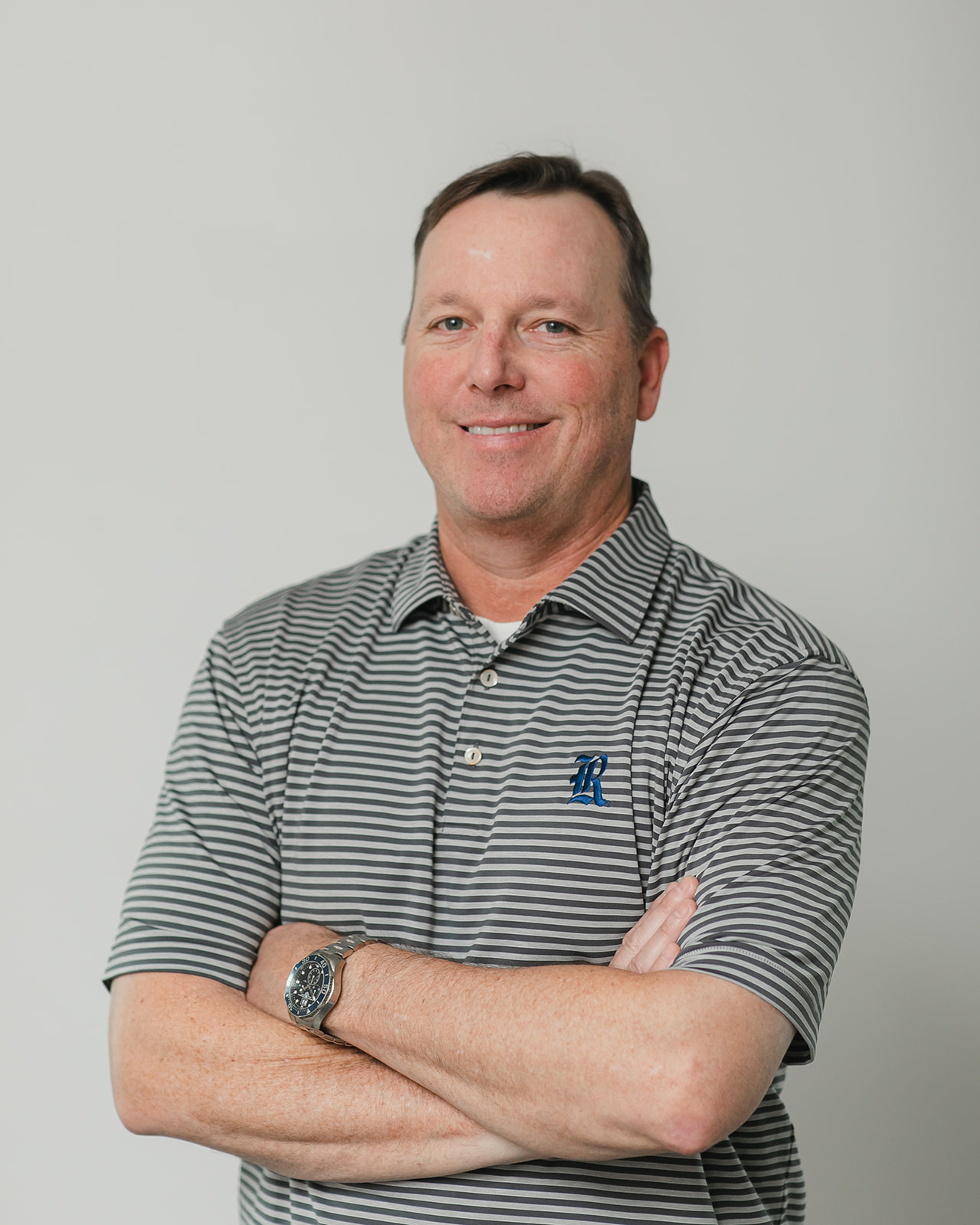 Jon Hillis
Austin/Dallas V.P.
ISA Certified Arborist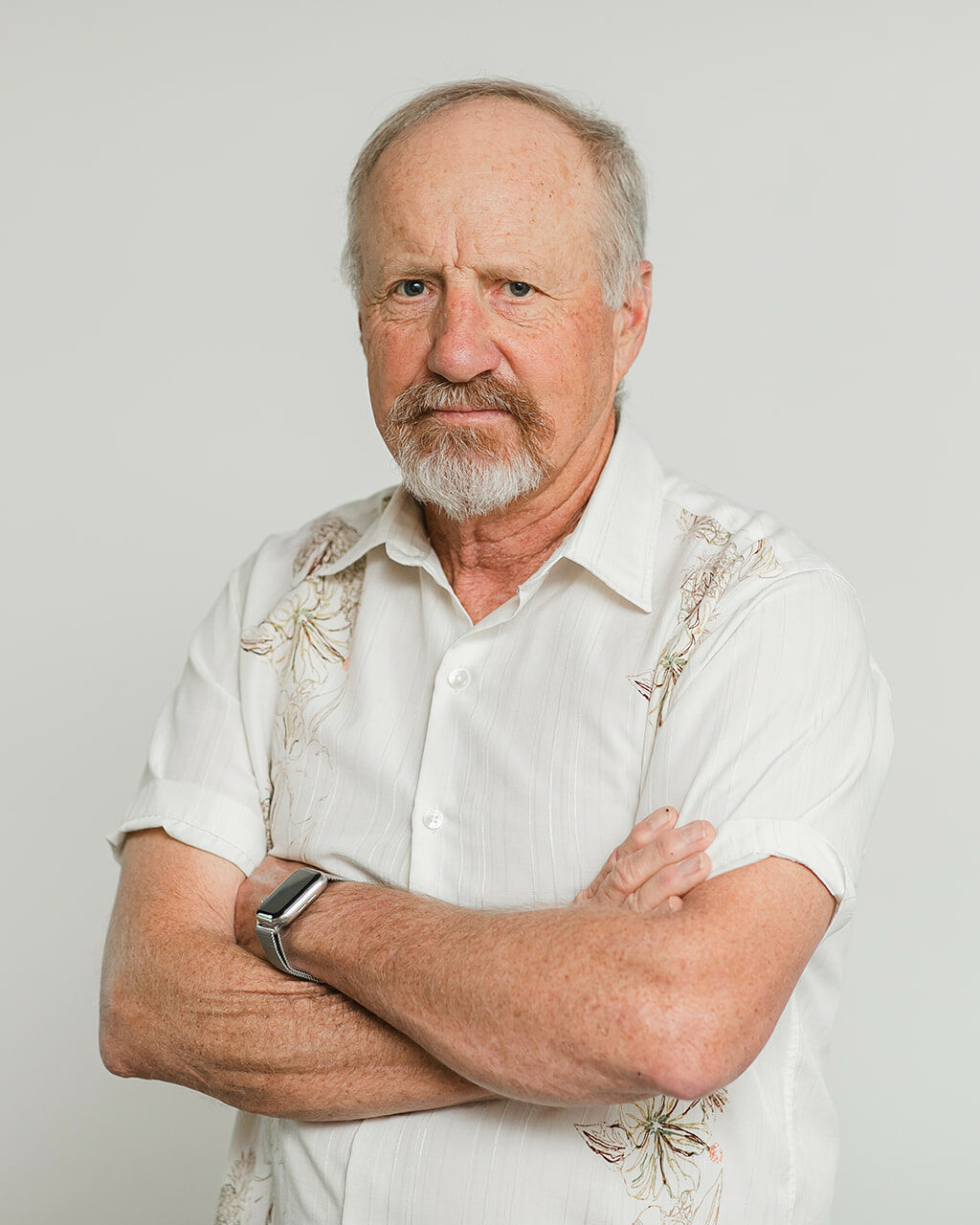 Jim Paul
Northern Division Manager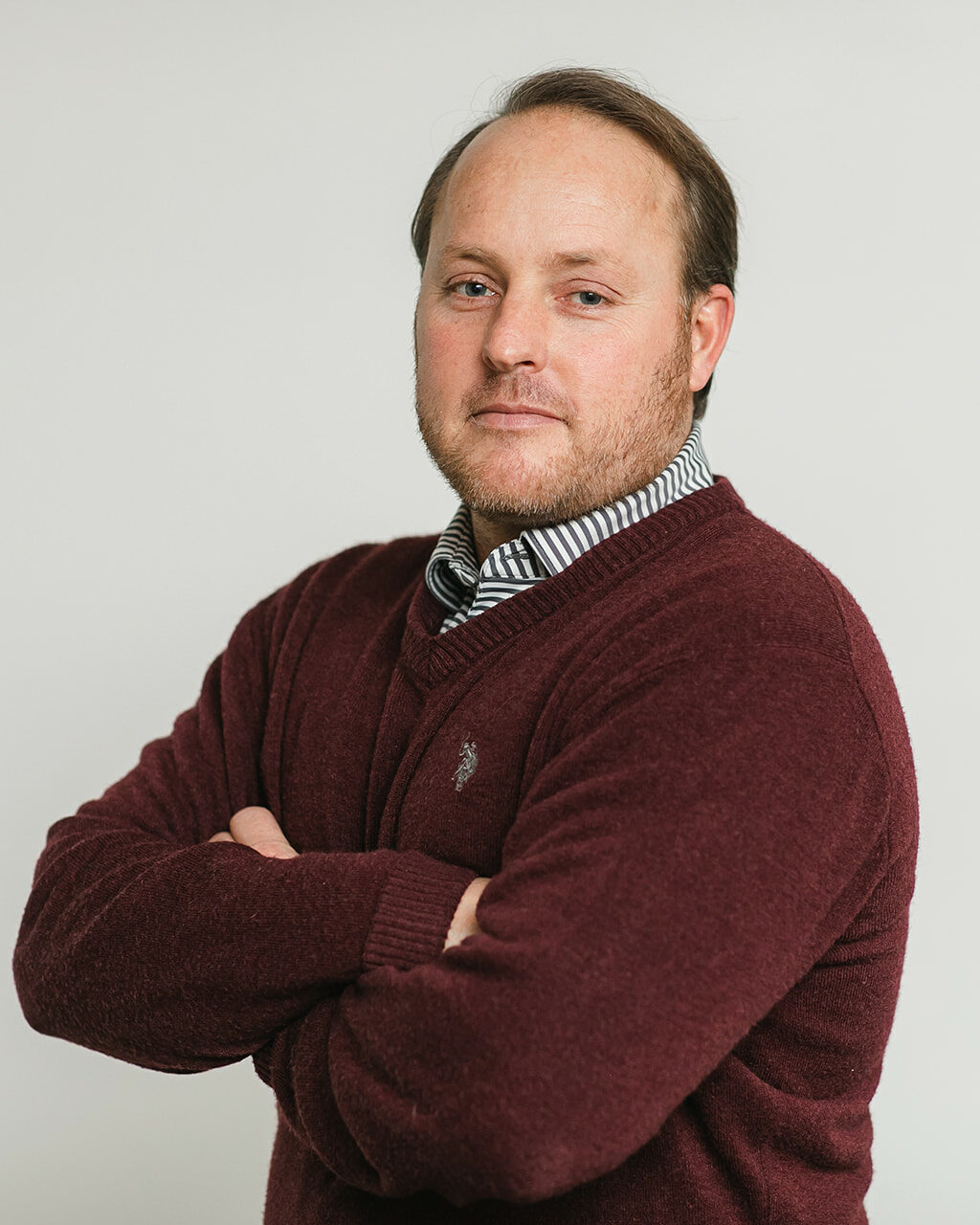 Jesse Shulse
Business Development - Corporate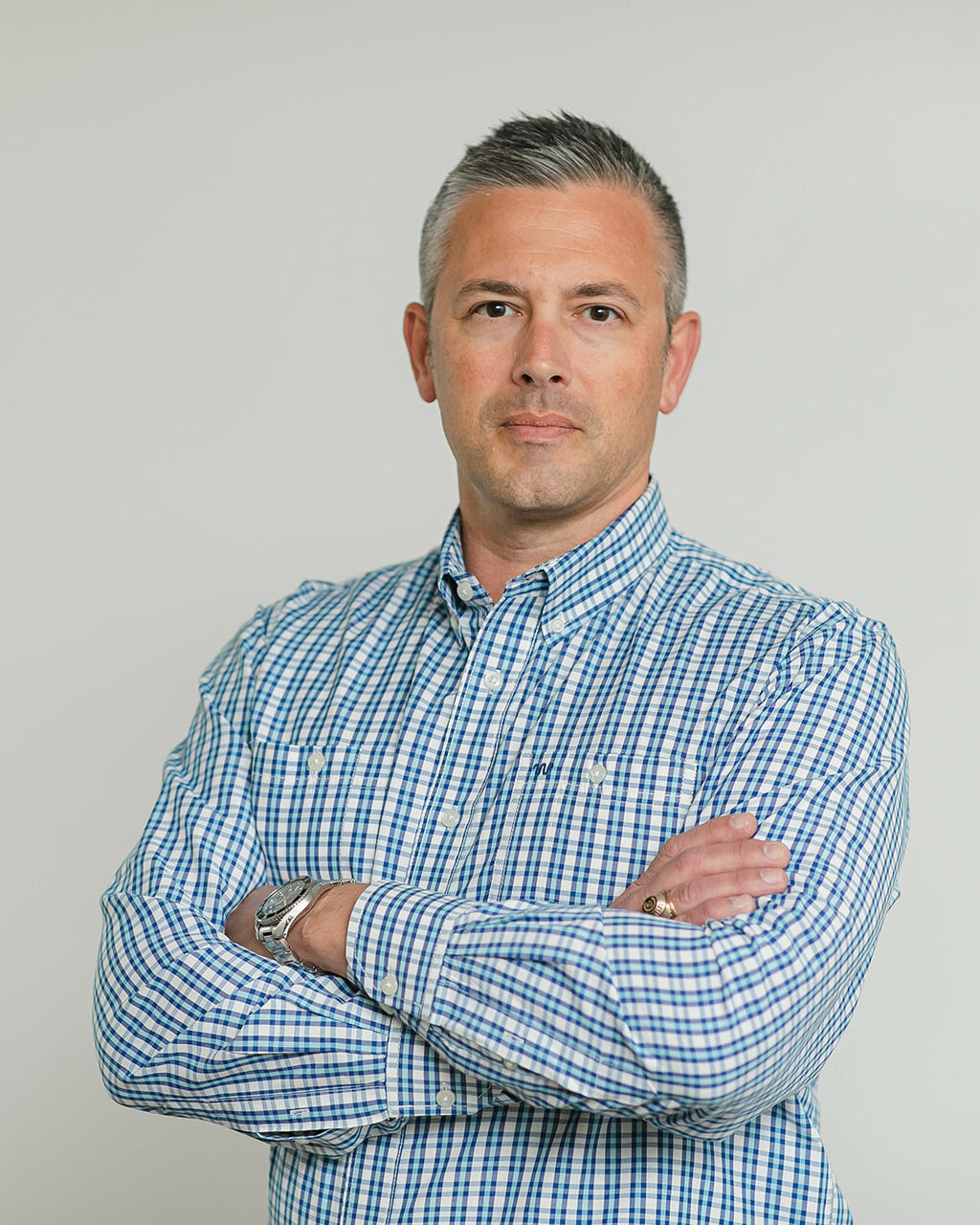 Phillip Zellner
Business Development - East
ISA Certified Arborist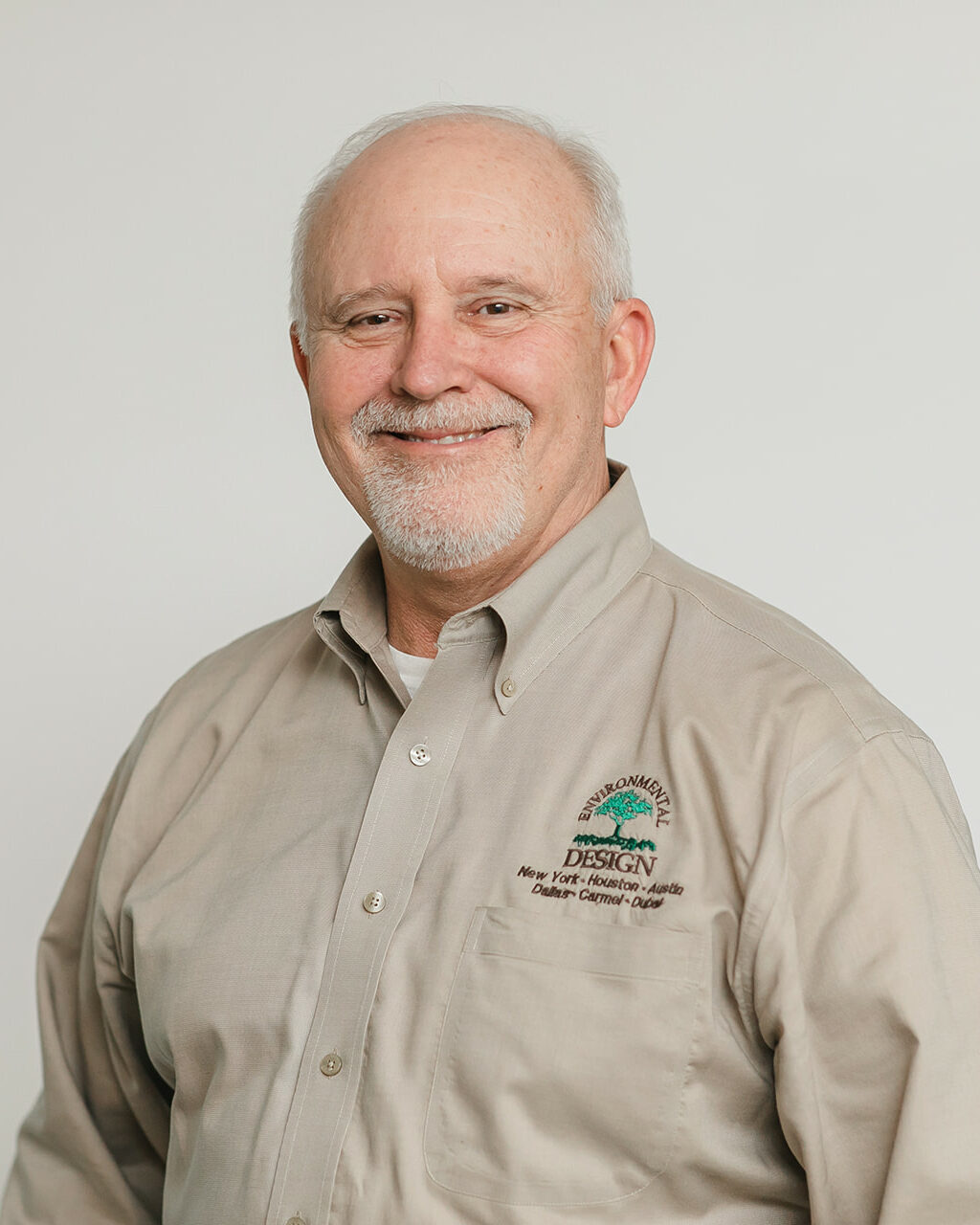 Scott Willard
V.P. of Operations - Houston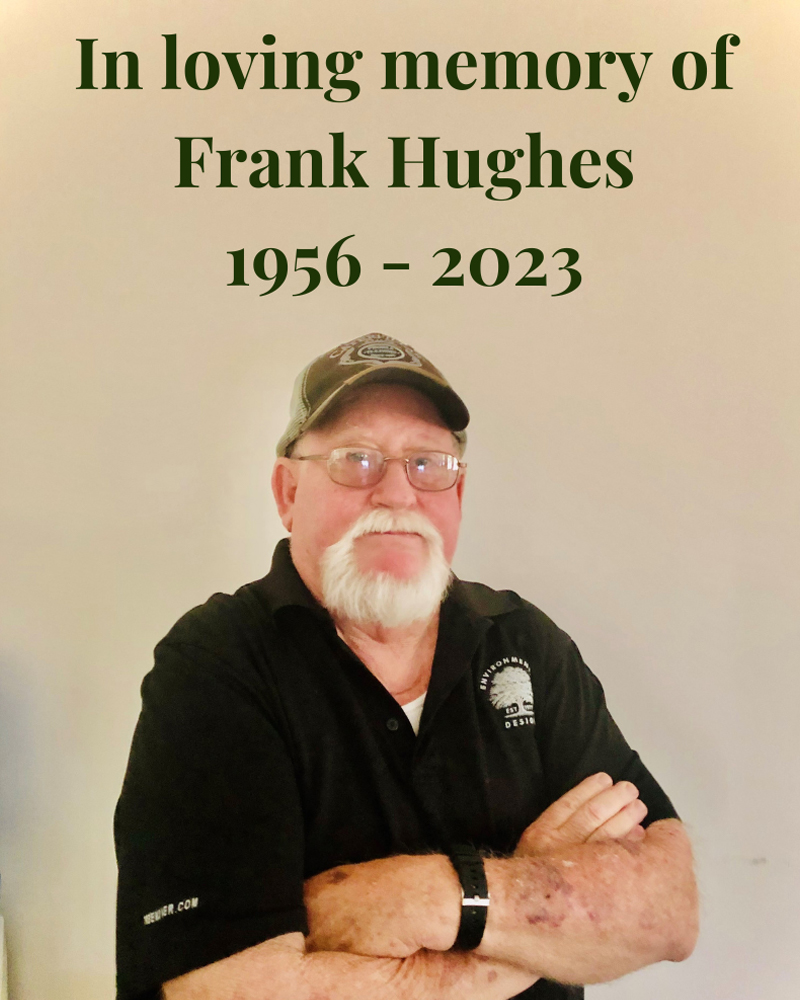 Frank Hughes
Project Manager - East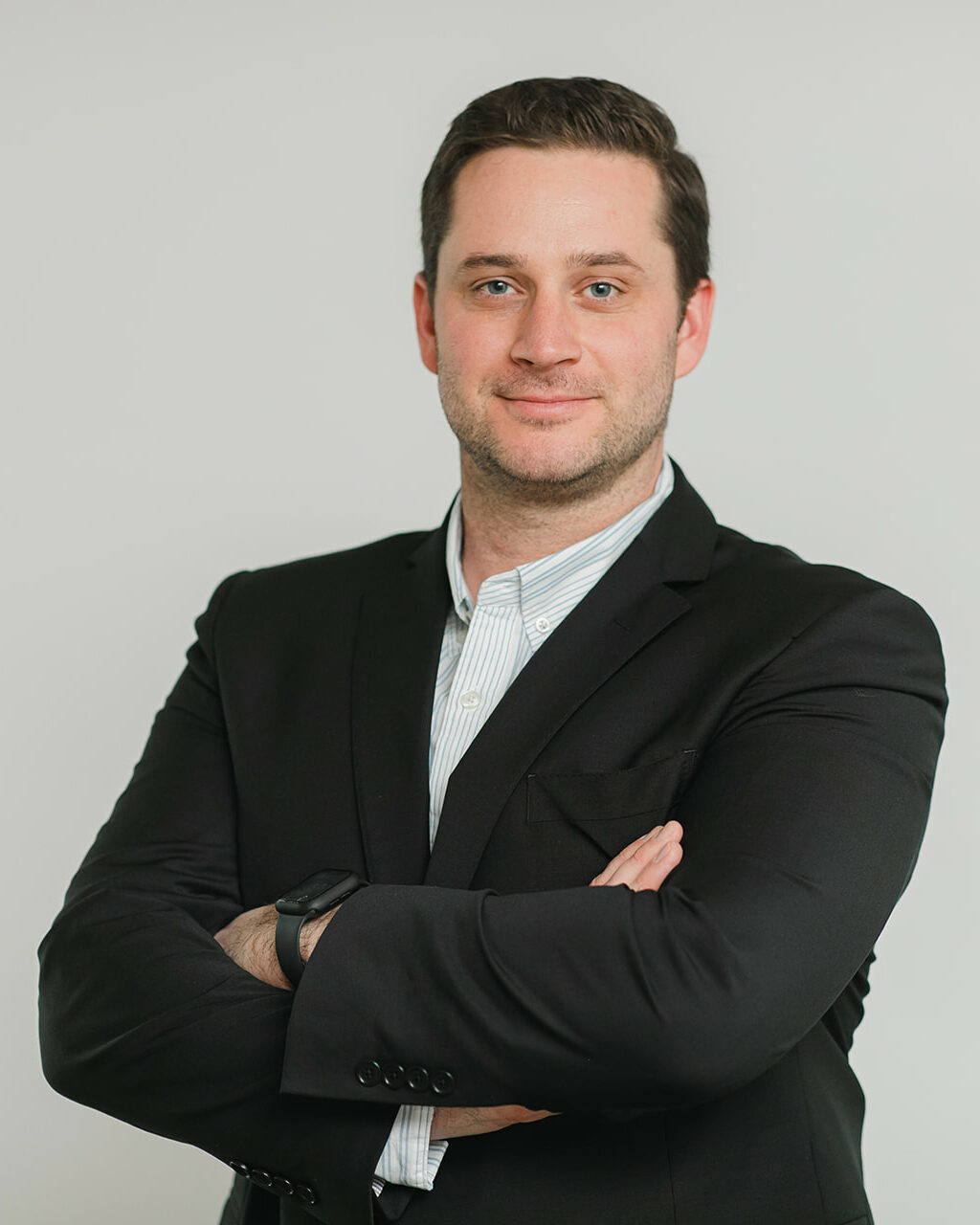 Clint Holloway
Area Manager - Central Texas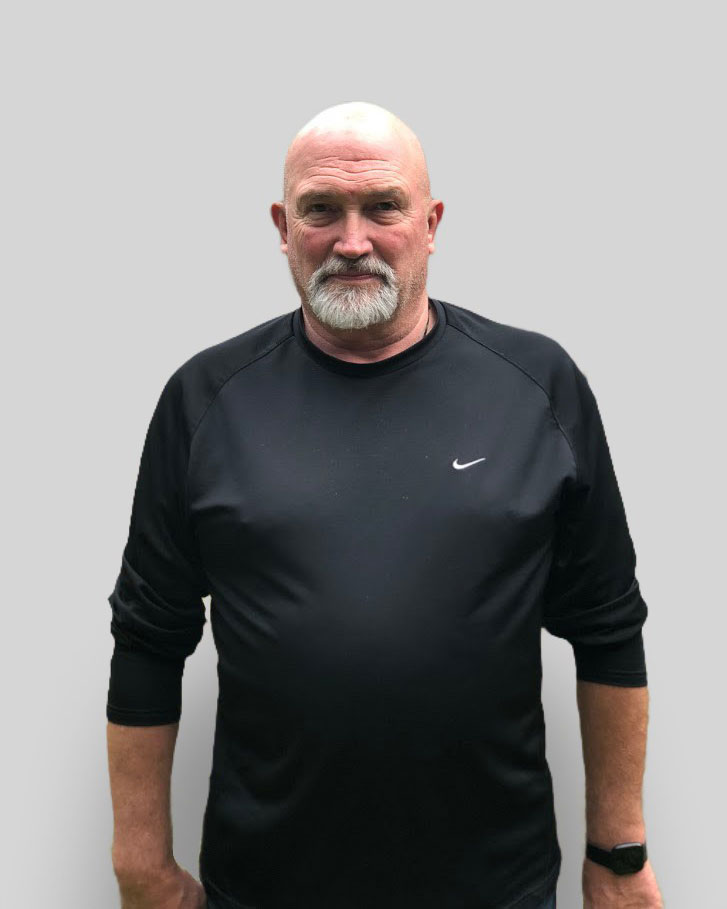 Don White
Project Manager - Austin
Suzannah DesRoches
Project Manager - Austin
ISA Certified Arborist
Levi Wooden
Project Manager - Minnesota
ISA Certified Master Arborist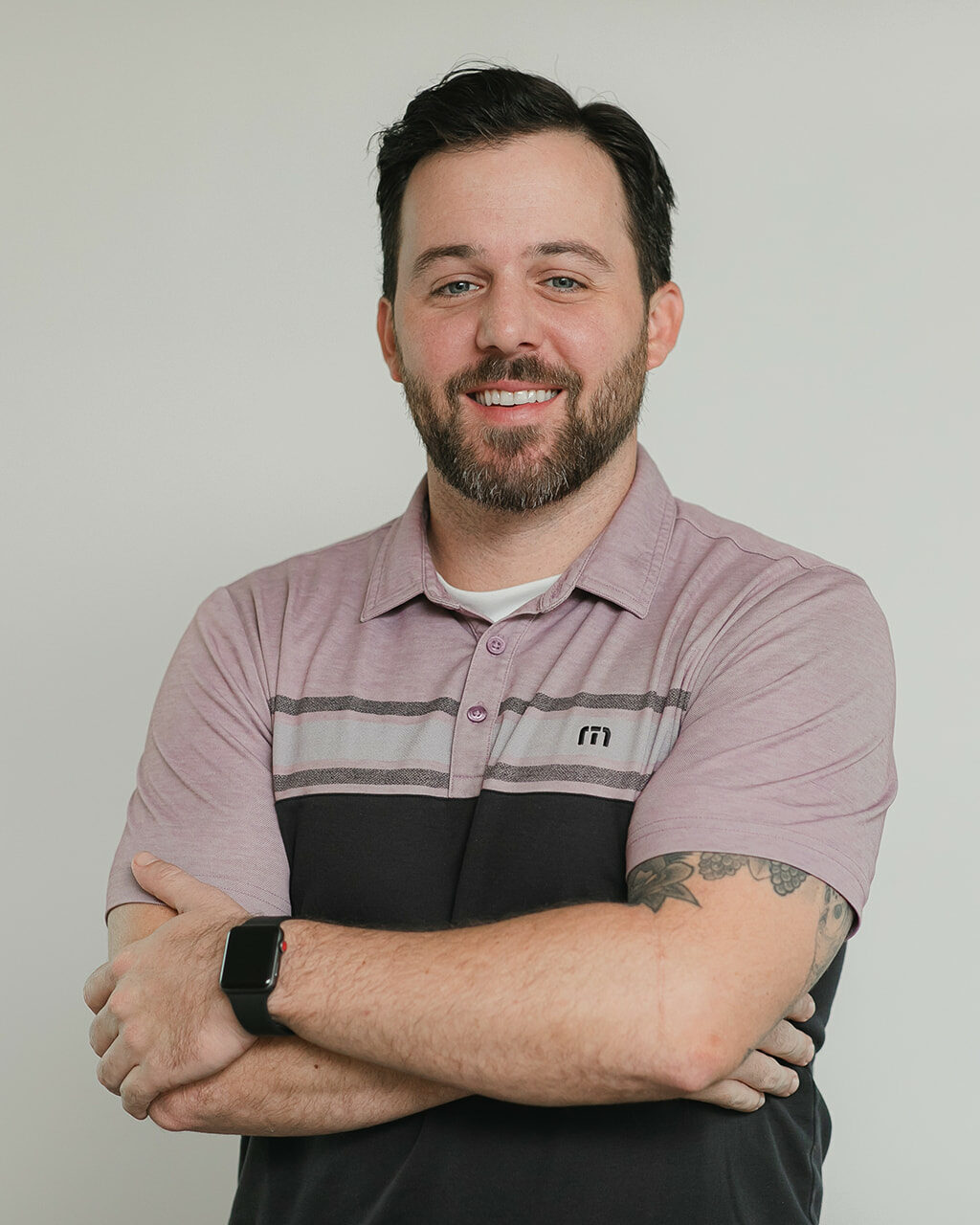 Daniel Wagner
Business Development - DFW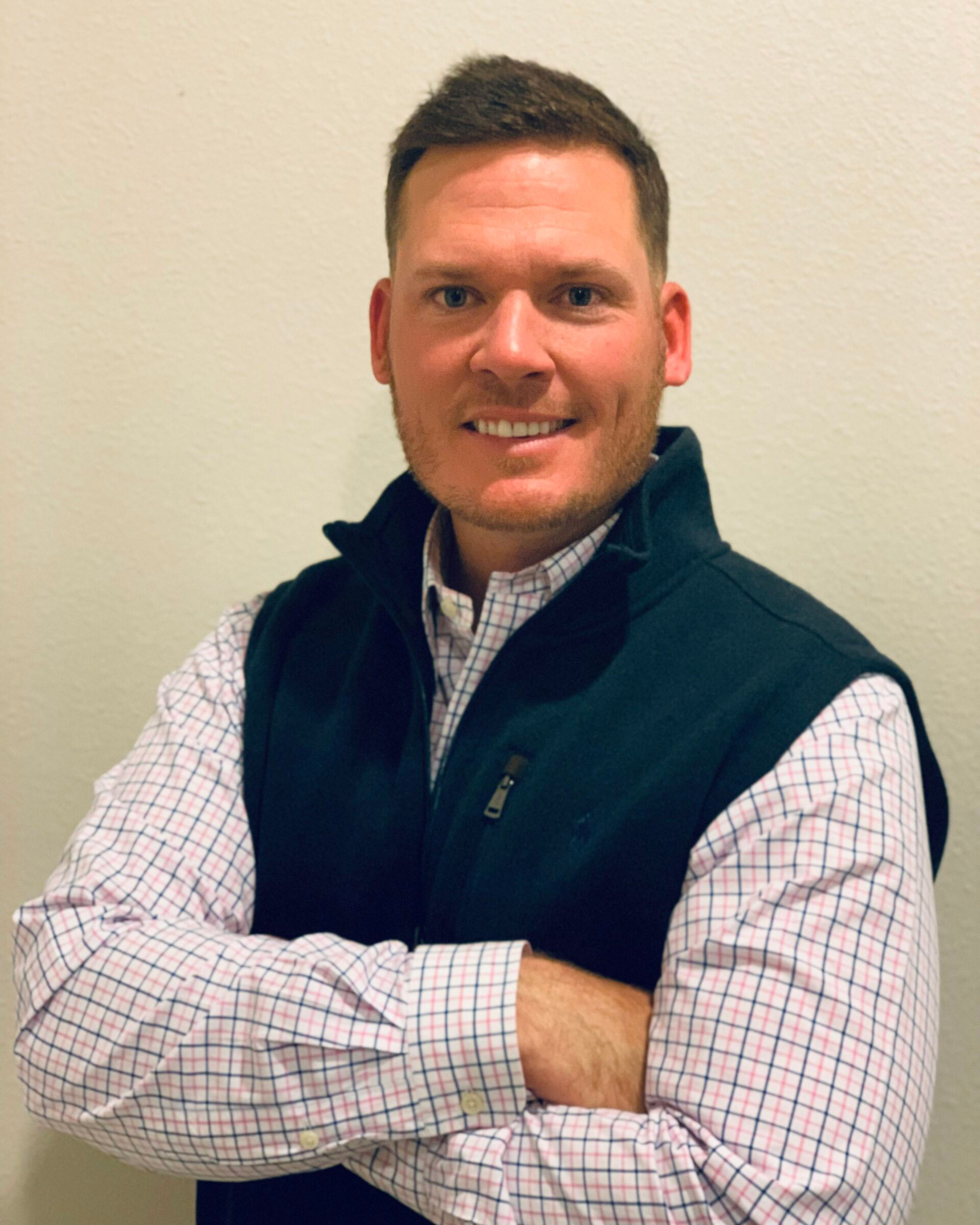 Zach Elias
Business Development - Bryan/College Station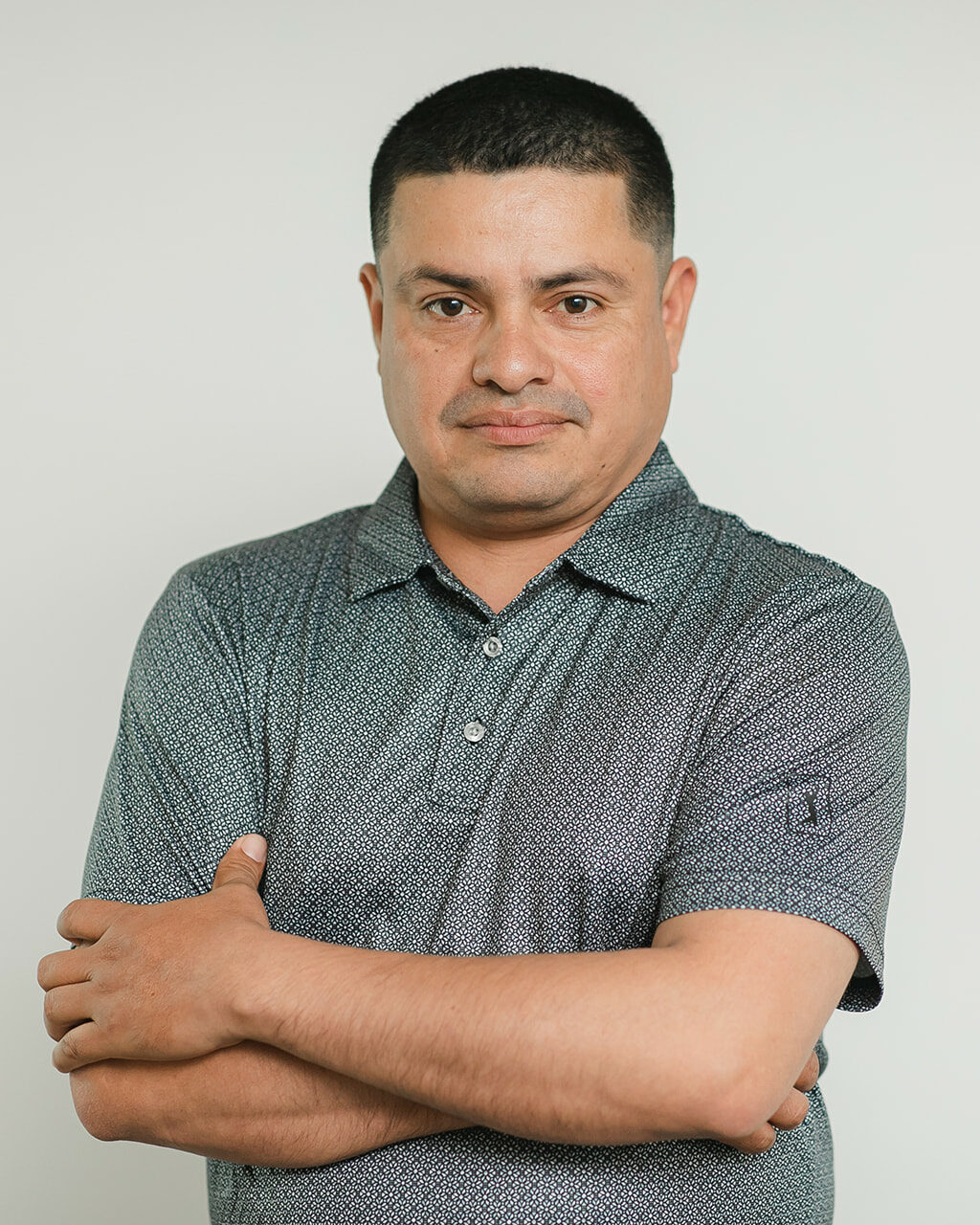 Agripino Salgado
Project Manager - East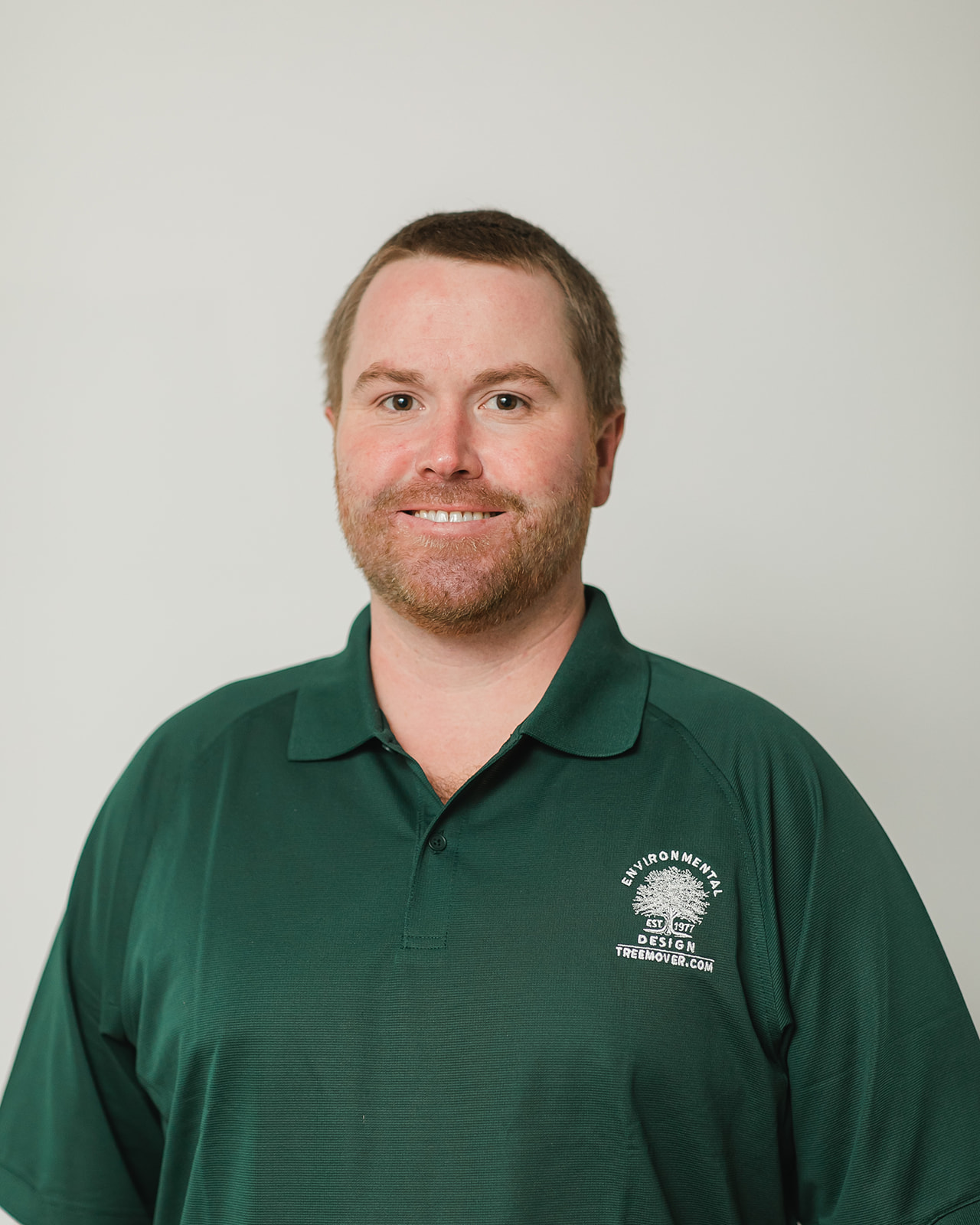 Alex Burk
Project Manager - Houston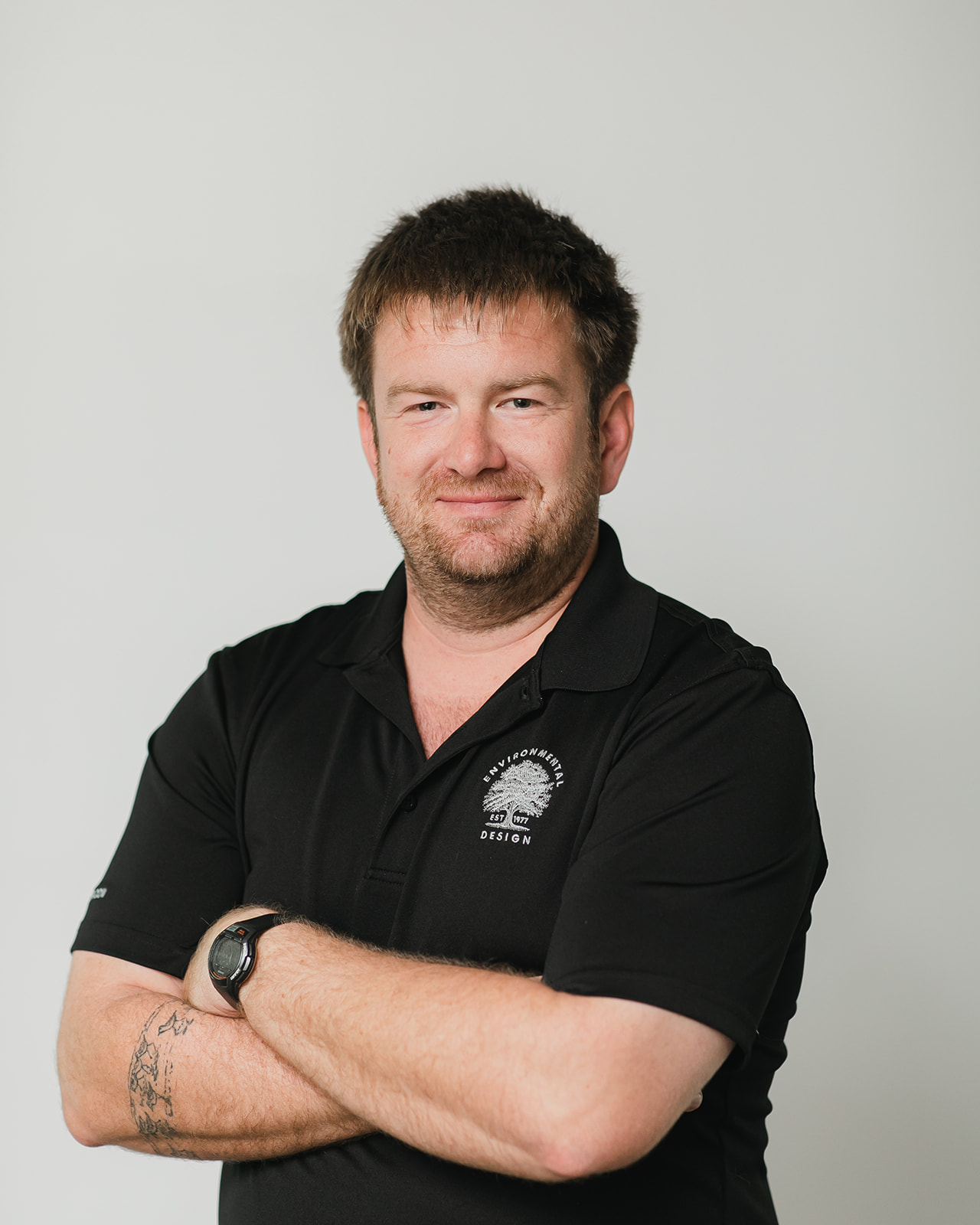 Dakota Smith
Project Manager - Houston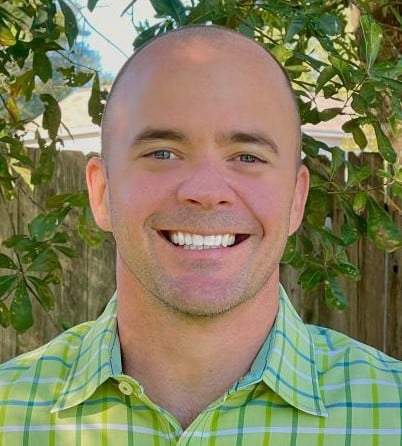 Brad Trentham
ISA Certified Arborist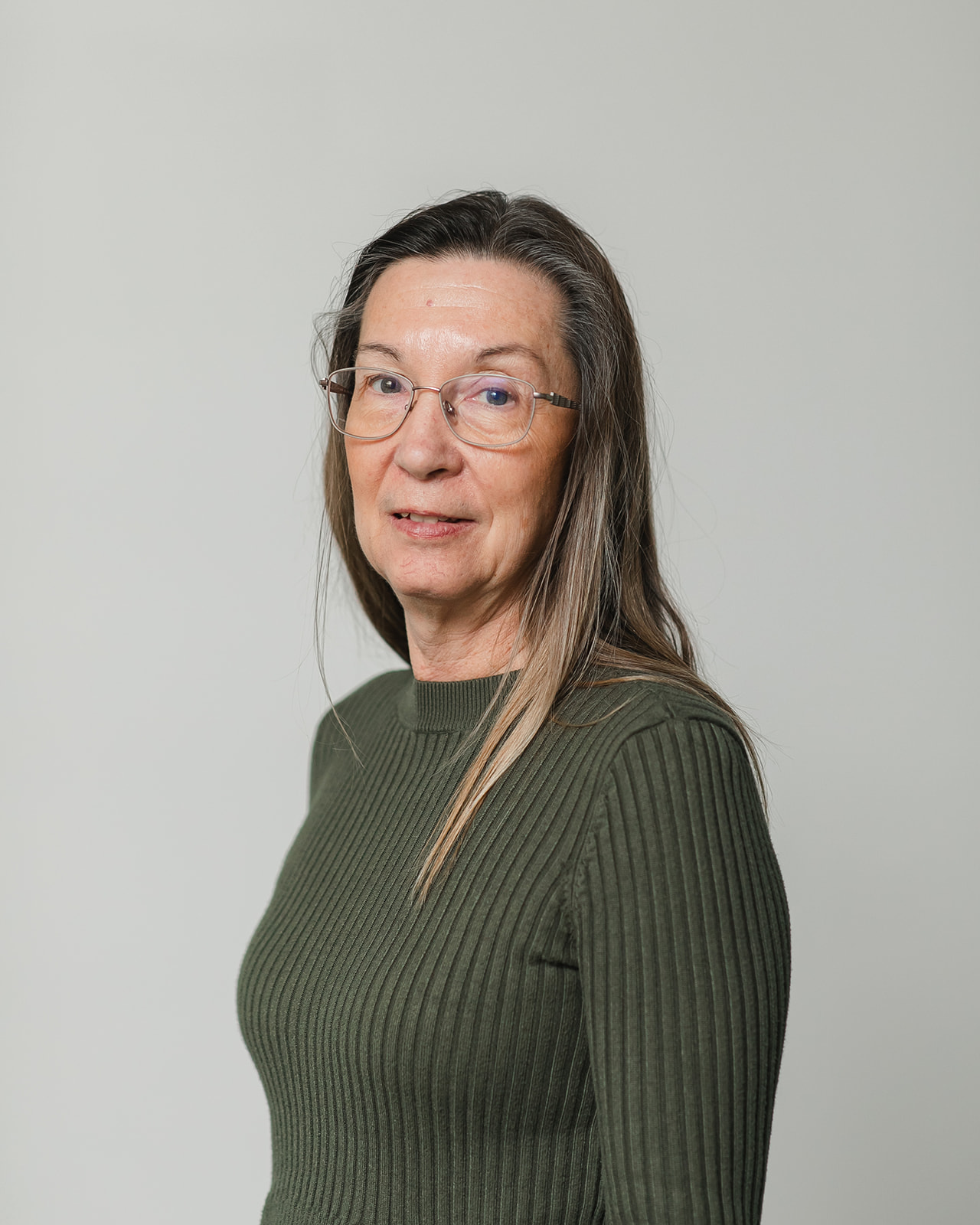 Sandy Capezzuto
Controller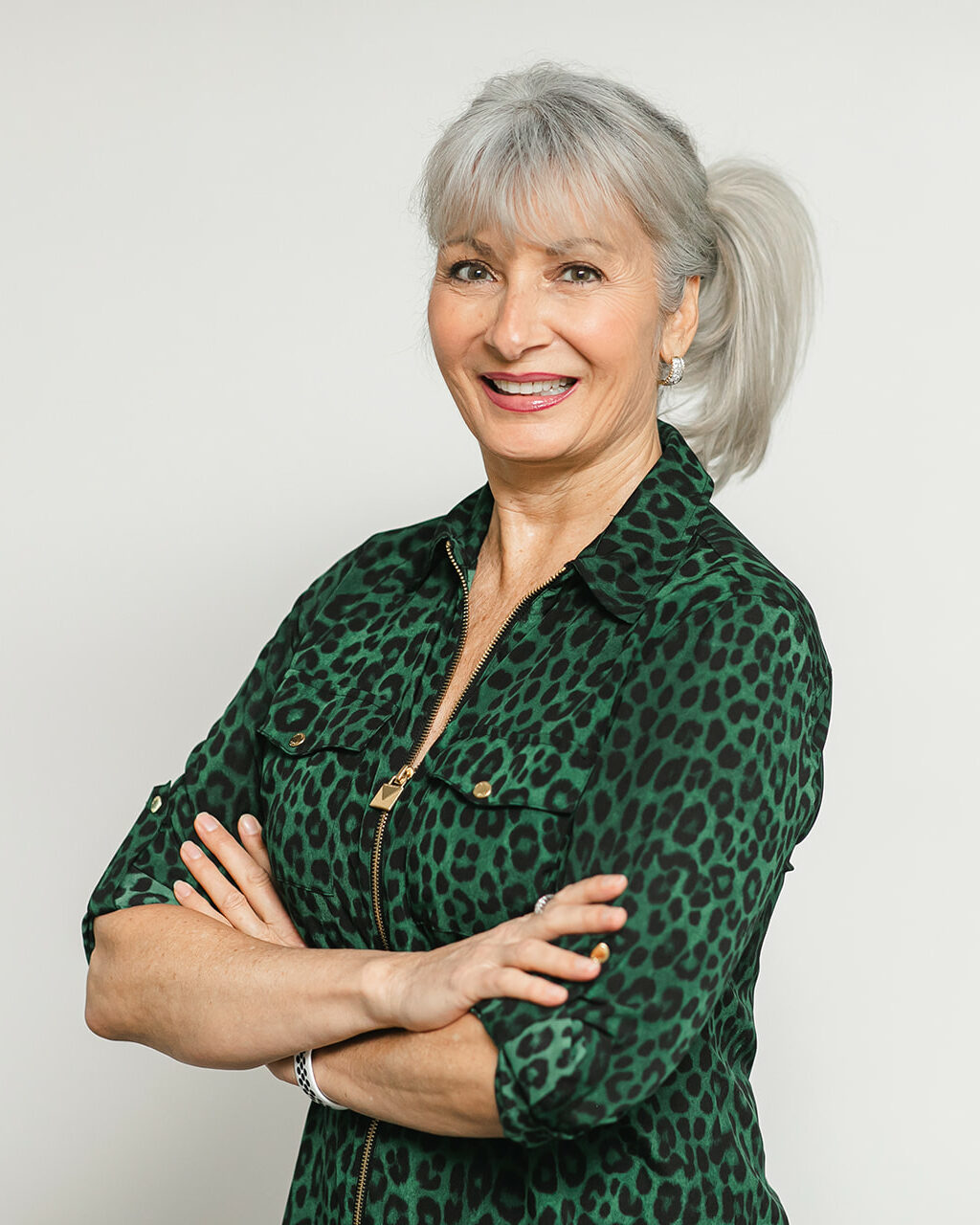 Ellen Lewis
Social Media-Marketing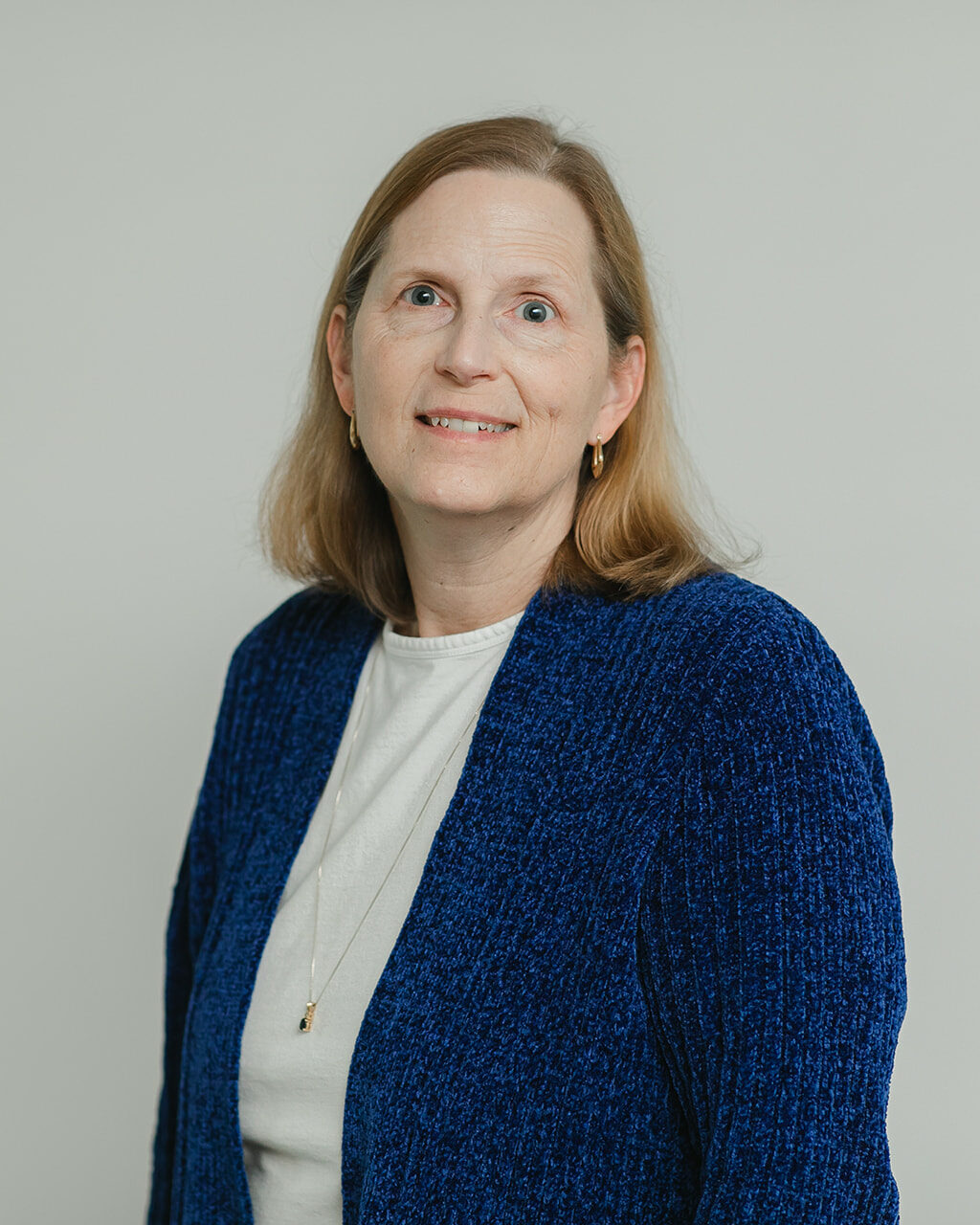 Jeanne Klansek
Accounting Manager
Dita Nehme
HR Payroll Administrator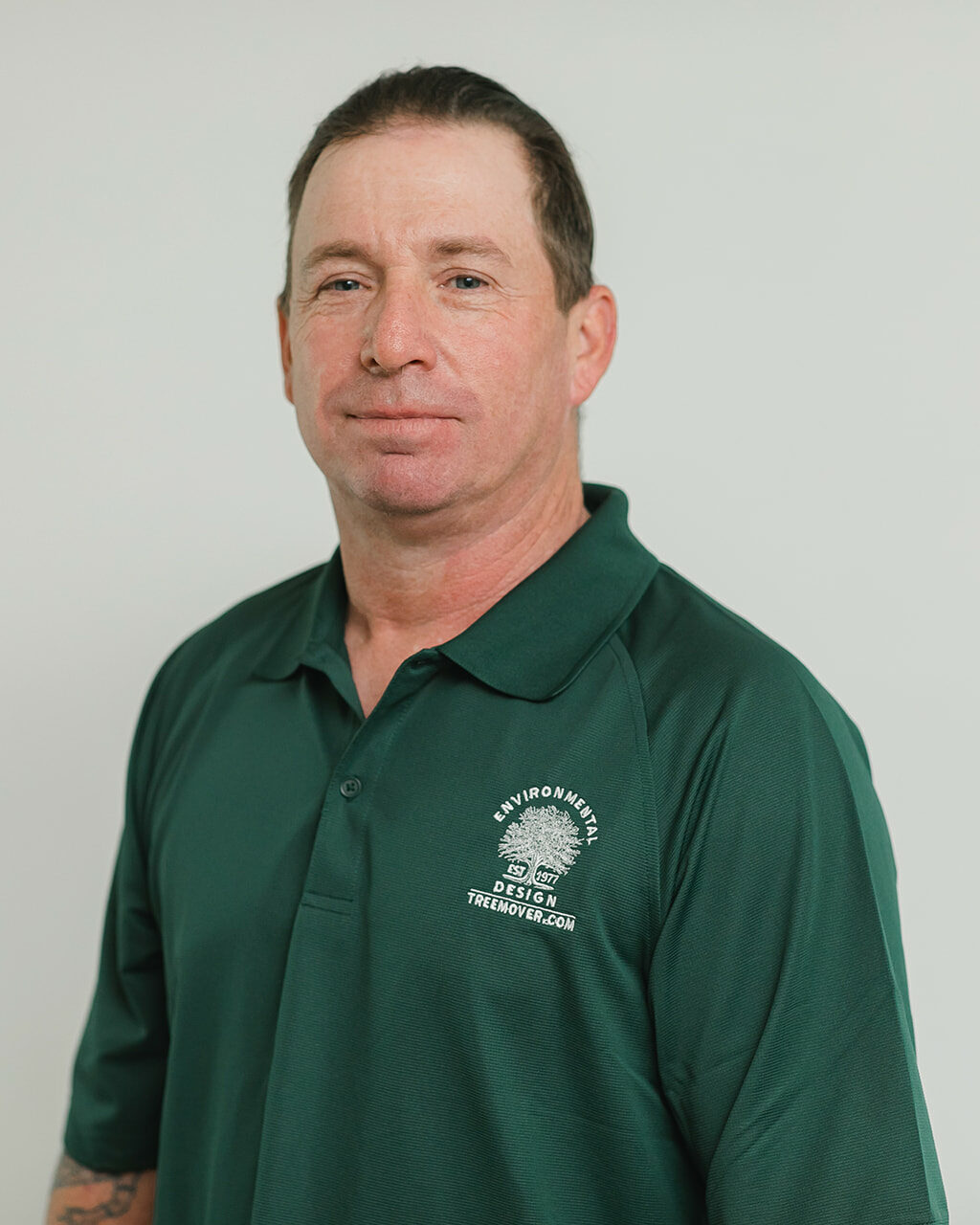 Joey Carlisle
Lead Mechanic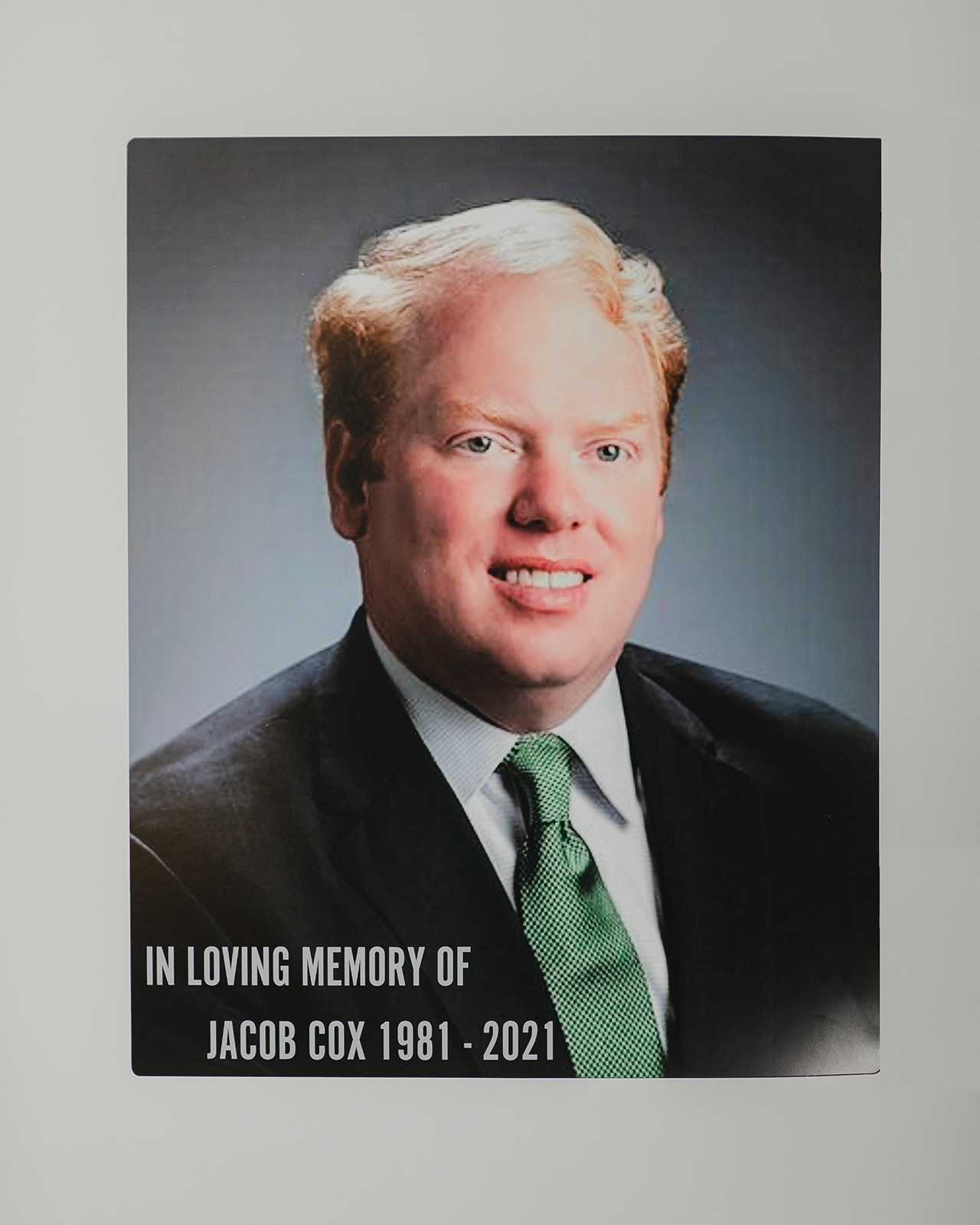 Jacob Cox
In Loving Memory 1981 - 2021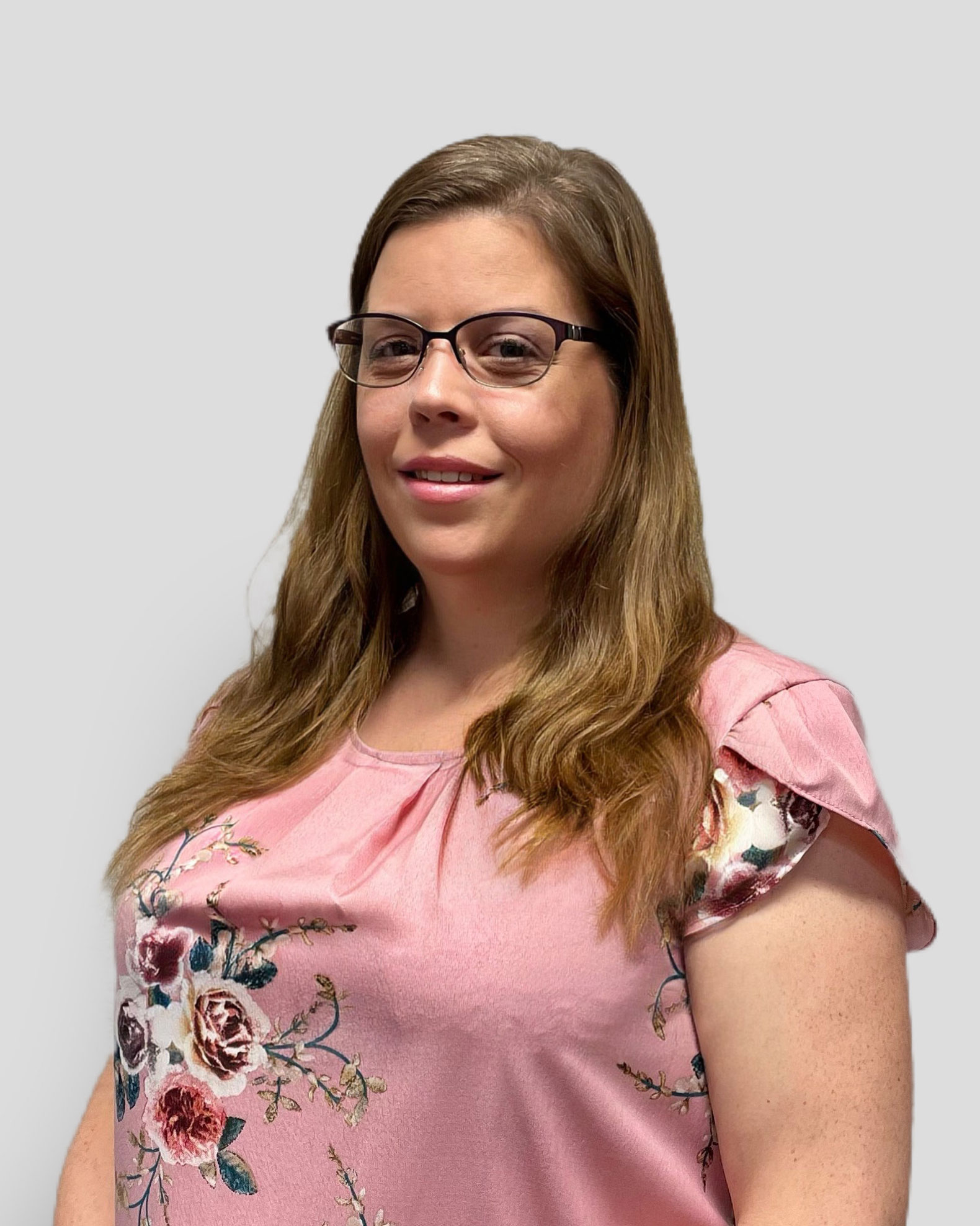 Mary Tooley
Accounts Payable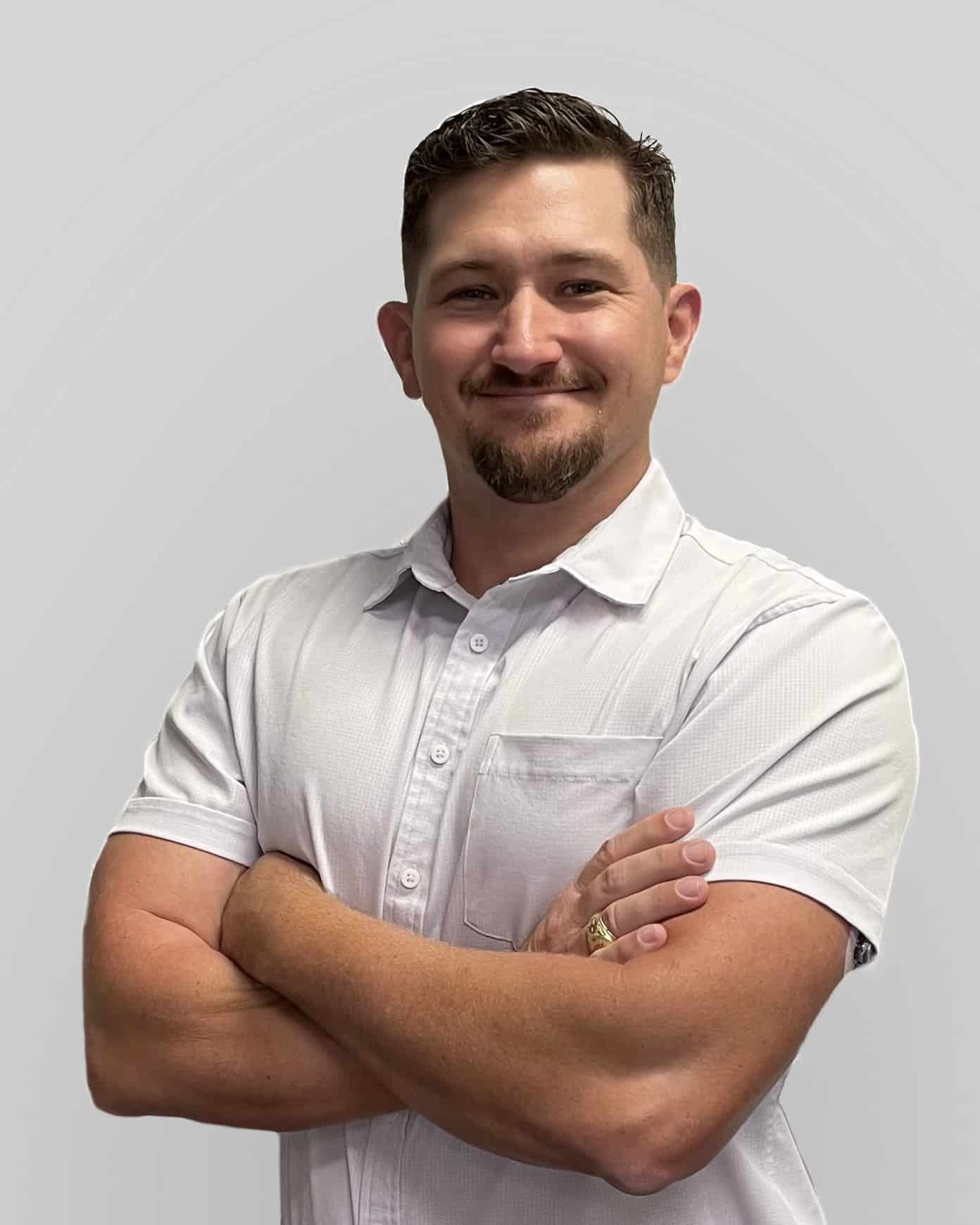 Shane Hrobar
Business Development - Houston/Arkansas
ISA Certified Arborist